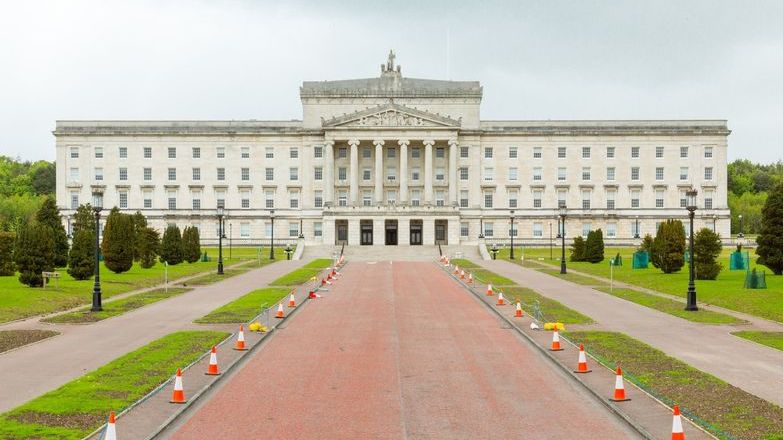 The Bill, first introduced in July 2021, contains a number of proposed changes which include:
restrictions on rent increases to once every 12 months
extending the notice to quit periods a landlord must give tenants (for tenancies over 12 months)
setting a limit on security deposits to one month's rent
making it a mandatory requirement for properties in the PRS to be fitted with smoke and carbon monoxide detectors, as well as mandatory electrical checks
It was debated how far notice periods should be increased to, with Minister Hargey announcing an additional clause in the Bill which allows an extension of notice to quit periods for a maximum of six months. However, work is currently being carried out to look at this in relation to the time it could take a tenant to find a suitable home when a tenancy ends.
Once the Private Tenancies Bill has completed its passage, the Minister intends to bring a second Bill forward covering regulation of letting agents, eviction grounds and tenant fees.
The changes follow a consultation on the Role and Regulation of the Private Rented Sector. The Department's response to the Consultation is available at Private Rented Sector in Northern Ireland - Proposals for Change, Department for Communities. It includes potential future changes including letting agent regulation, introduction of grounds for eviction and a review of fitness standards.
Extended notice periods
The Department recently extended notice period rules in the Private Tenancies (Coronavirus Modifications) Act, where landlords are required to give tenants a 12-week notice to quit period before seeking a court order to begin proceedings, to 4 May 2022.
Read the bill