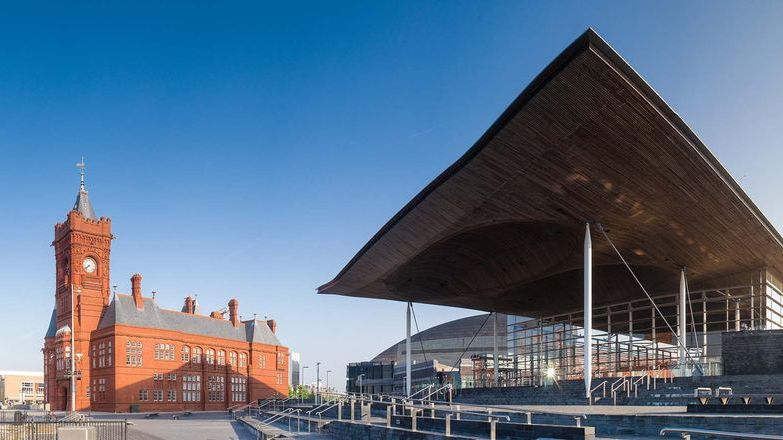 It is anticipated that the Renting Homes (Wales) Act 2016 will come into force in Spring 2022. In preparation, the Welsh Government has consulted on two draft model written statements, as well as associated explanatory information, which set out the rights and responsibilities of the landlord and contract holder (tenant).
Landlords and agents are not required to use the model written statements, but written statements must comply with obligations on the provision of fundamental and supplementary terms (mandatory or discretionary clauses), so an understanding of the Act and its requirements is vital.
Tenancy agreements under the Renting Homes (Wales) Act
Under the Act, there will be six types of occupation contracts (tenancy agreements). Propertymark has called for Welsh Government to provide model written statements for all six to reduce the opportunity for error – particularly since supplying an incorrect written statement may result in the landlord having to compensate the contract holder for up to two months' rent.
This consultation is focused on the format and structure of written statements, rather than their content, and Propertymark has suggested a number of simple changes that could be adopted to improve the statements' legibility. We have also proposed that a checklist is provided to enable landlords and agents to verify that all fundamental terms have been correctly included in a written statement before supplying it to a contract holder.
Explanatory information
The appropriate written statement (incorporating relevant explanatory information) must be provided at no cost to contract holders within fourteen days of the start of the tenancy, so it is imperative that landlords and agents prepare for the changes.
Read our consultation response