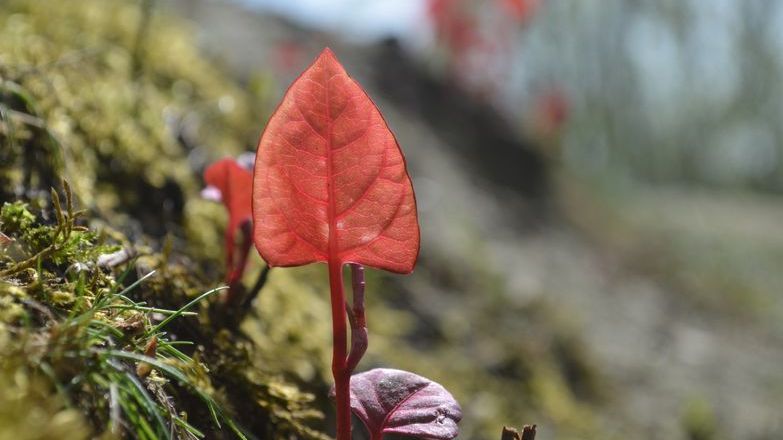 This Primary Authority Advice has been produced by Warwickshire County Council Trading Standards Service, in partnership with The Property Ombudsman and Propertymark, for use by member businesses as an aid to complying with the law. If you follow this advice correctly, your local Trading Standards Service should respect this and not ask you to comply with the law in a different way. If you are contacted by a local authority enforcement body, please inform them that you are a member of the scheme.
Assured advice issued:
The rule for agents is that they pass on all the material information that a potential purchaser or tenant needs to make their transactional decision, as failure to do this could be classed as a misleading omission.
From the case Office of Fair Trading v Purely Creative Ltd and others, the judge makes the following remarks: "in my judgment the key to understanding this paragraph is the concept of "need". The question is not whether the omitted information would assist, or be relevant, but whether its provision is necessary to enable the average consumer to take an informed transactional decision".
It is also worth mentioning that, following the Trento case above, 'transactional decision' can even include the decision whether or not to enter a shop.
1. An agent is marketing a flat for sale or rent, and the picture in the marketing shows parking spaces nearby.
Download the full version
Download the full version of this advice to see what legislation and guidance Warwickshire County Council Trading Standards Service considered before providing this advice.