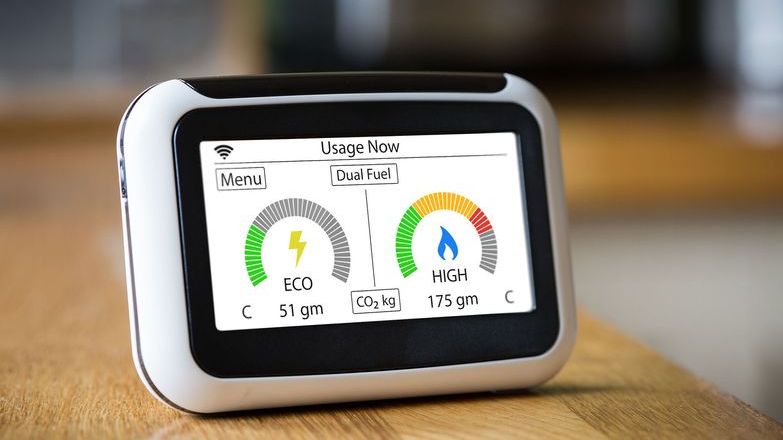 Rising energy bills
On 3 February 2022, the Chancellor of the Exchequer announced a package of support to help domestic energy customers with the costs of rising energy bills, which included the EBSS. The scheme will start in October 2022 and the UK Government will provide funding to all energy suppliers to pass a £200 reduction to domestic electricity customers. This will be recovered through electricity bills over five years starting from 2023-2024.
Landlords' responsibility
BEIS confirmed that all domestic electricity customers in Great Britain will receive the reduction and landlords should pass on the reduction to the end-user.
Landlords who resell electricity to their tenants are already required to ensure they are compliant with the Maximum Resale Price (MRP) rule. Landlords with a domestic electricity connection who charge 'all inclusive' rent, where tenants' energy costs are included in their rental charges, will need to ensure that both the grant payments and the levy, are also passed on to tenants. Landlords with tenants who share a meter point will need to ensure that both the grant received, and the subsequent levy, is shared fairly between tenants.
However, the consultation looks at the approach to customer eligibility and should the UK Government explore issues relating to tenancy agreements, for example, if a tenant has moved into a property following the application of the rebate. Also, where tenants split and pay utility bills separately but occupy the same property will be treated equitably under the Scheme, including where tenants move into another property during the five years of the rebate.
The consultation closes on 23 May 2022.