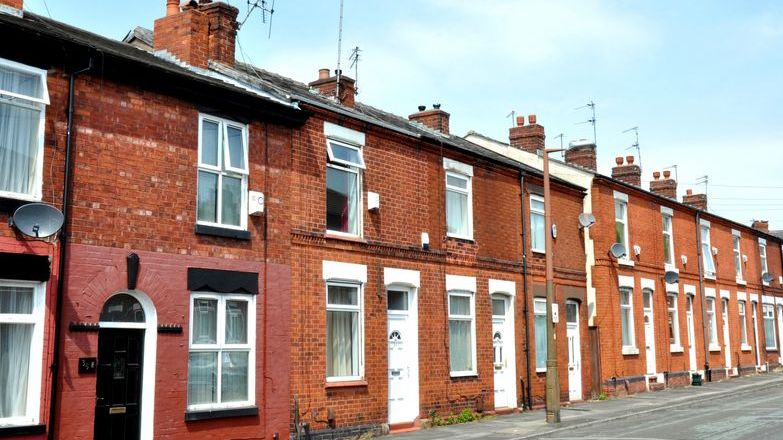 Housing quality and affordability for lower-income households
The IFS report outlines that given 38% of private renting households (2 million) are on housing benefits, this sharp reduction in affordability could lead to demand for affordable properties far outstripping supply.
This is the lowest level on record. While there is some variation between the nations and regions, this decline in affordability has been felt across Britain, with the share of properties that are affordable for benefit claimants ranging from 2.5% in Wales to 6.9% in the North East.
Douglas took the opportunity to present the key issues to the DWP that Propertymark members have brought to the fore, stating the demand for rented property continues to outstrip supply in a highly competitive market. Evidence from a survey of Propertymark members shows that demand is up 24% in April 2023 compared to the previous year.
Timothy Douglas, Propertymark's Head of Policy and Campaigns was invited to give evidence to the Department for Work and Pensions Commons Committee hearing on the current benefit levels in the UK on 28 June 2023. He outlined the impact they are having on the private rented sector.
The glaring gap created by freeze
Since Local Housing Allowance (LHA) was frozen in April 2020 the proportion of new private rental properties on Zoopla that are affordable to housing benefit or universal credit recipients has plummeted from 23% to 5% - the lowest level on record.
Propertymark has been clear and consistent in calling for LHA to be set at the thirtieth percentile, if not the fiftieth, to increase housing options for those with lower incomes.
Tax burden has knock-on effects for tenants
The decision to phase out Mortgage Interest Relief and other unfavourable taxation policies is resulting in landlords facing unprecedented financial challenges.
If a decision to implement a pro-growth taxation agenda for the private rented sector is not brought forward, there will be knock-on effects for the most vulnerable tenants who are negatively impacted, many of whom are in receipt of benefits.
PRS is a vital housing stakeholder
The private rental sector has filled the gap left by decreasing homeownership since 2008. Younger low-income people are especially likely to be living in private rented accommodation. Almost half of lower-income adults born in the 1980s are private renters, compared to under 20% of those born before 1960. The demand for rented property continues to outstrip supply in a highly competitive market.
Propertymark, along with other experts representing landlords, tenants, policymakers, and the homeless stress the DWP should engage more with landlords and recognise they are stakeholders in the housing allowance scheme. Benefits are not keeping up with rising rent, and further pressure has been placed on the PRS because of low social housing stock.