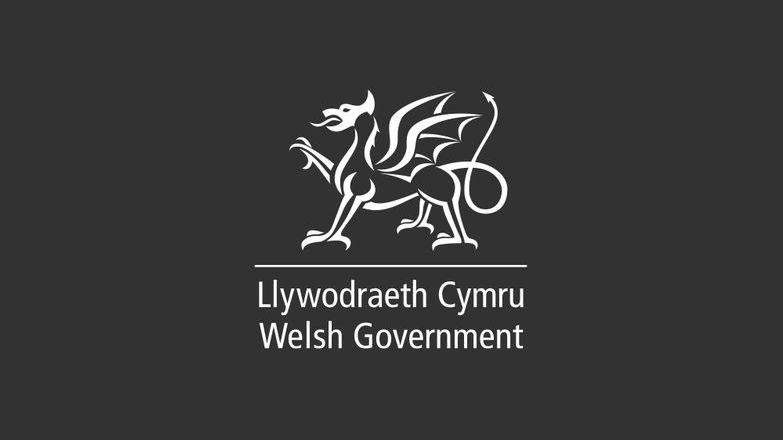 Rebecca Evans MS, Minister for Finance and Local Government stated the UK Government's Spending Review did not deliver for Wales and the Welsh budget is delivered in that context.
Non-domestic rates relief package
Additional economic support will be available for businesses with those in retail, leisure and hospitality receiving 50% non-domestic rates relief for 2022-23 and throughout 2023-2024 they will receive 75% non-domestic rates relief. Like the similar scheme announced by the UK Government, the Welsh Government's scheme will be capped at £110,000 per business across Wales.
In addition to the retail, leisure and hospitality rates relief scheme, the non-domestic rates multiplier in Wales will be frozen in 2023-24. The next non-domestic rating list will come into force on 1 April 2023, following revaluation.
The Welsh Government will provide all ratepayers whose liability is increasing by more than £300, as a consequence of revaluation, with transitional relief. Any increase in non-domestic rates liability as a result of revaluation will be phased in over two years.
A ratepayer will pay 33% of their additional liability in the first year (2023-24) and 66% in the second year (2024-25), before reaching their full liability in the third year (2025-26).
Cost of living support
The Welsh Government are making it its priority to help those struggling to afford accommodation or food, as this can have a detrimental impact on mental well-being and physical health, leading to a greater need for NHS care, now and in the future.
They are, therefore, targeting support to prevent more people from falling into poverty by ensuring they have enough money to meet their basic needs with an additional allocation of £18.8m for the Discretionary Assistance Fund (DAF).
Funding for housing and homelessness continues to be an area of priority investment, and £10m has been allocated to the homelessness prevention budget.
Ukraine humanitarian support
A further £40m has been committed to those fleeing the war to continue to have a place of safety and sanctuary in Wales. Plus, in 2024-25, a further £20m for Welsh Ukraine humanitarian response has been included to ensure local authorities are able to continue delivering services.
Local government settlement
Continued support to local authorities to ensure they continue to be sustainable into the future has seen an additional £227m in 2023-24 and £268m in 2024-25 provided. This builds on the funding outlined as part of the 2022 Spending Review, which was £1bn up to 2024-25.