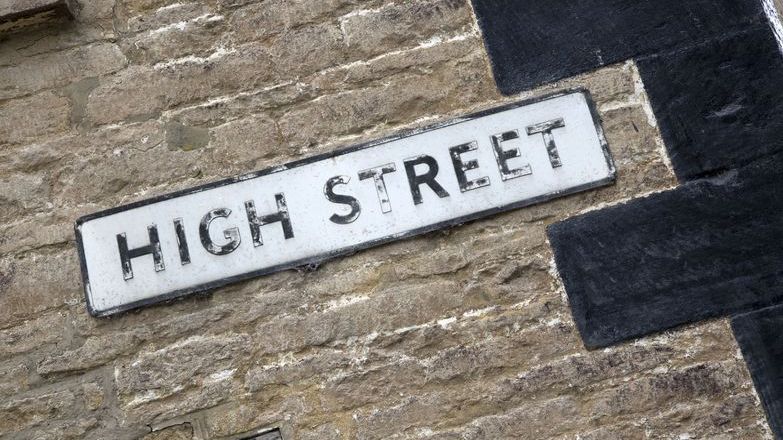 It will help businesses protect jobs and give them the chance to focus on rebuilding their business over the autumn and Christmas period.
The measures are on top of the wider-ranging financial package provided by the UK Government to protect jobs, incomes, and business throughout and beyond the pandemic. However, it has been stressed that where rent can be paid it should be as the support is aimed at those facing financial hardship during the pandemic.
Commercial Rent Arrears Recovery
In a further announcement by the Government, the restriction on landlords using Commercial Rents Arrears Recovery to enforce unpaid rent on commercial leases has been extended until the end of the year. There is clear guidance that both landlords and tenants must continue to work together to agree on rent payment options if businesses are struggling.
In June 2020, the Government published a Code of Practice to support these discussions. It was produced in association with leading businesses and trade associations to help guide all parties to work together to protect viable businesses and ensure a swift recovery.