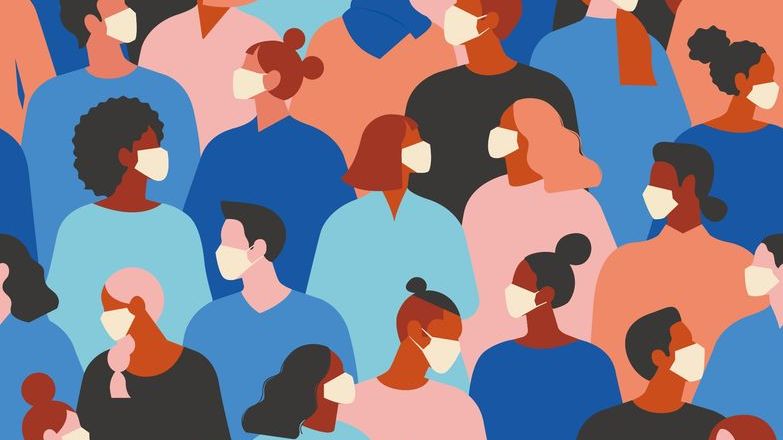 Government restrictions in the UK
Propertymark guidance on working safely
Propertymark's guidance overlays UK Government guidelines for the sector and is tailored to help our members.
This guidance is continually reviewed against input from Propertymark regional member representatives, taking account of the latest changes announced by the UK Government as well as those of the devolved nations and we are committed to keeping members updated.
We also continue to work with the Ministry of Housing, Communities and Local Government (MHCLG) to ensure that the property sector has a voice in shaping what agents are allowed to do.
We are supporting the industry with resources so that you can continue your personal professional development and keep working throughout the Coronavirus pandemic.
Our website has guidance and advice on working during the pandemic. This includes the financial support available for landlords, renters and homeowners and best practice when working from home.
With the number of people working from home sharply increasing during the Coronavirus outbreak, we have some best practice tips on home working including advice on eligibility for tax relief.
This document provided members with a summary of announced government schemes brought in to support businesses during the pandemic. It covers all the schemes from across the UK, who is eligible for them and how to apply.
We also have a dedicated page containing guidance on house moves and viewings whilst adhering to the restrictions. This includes tips and guidance on listing properties and viewings, taking into account the rules in different regions of the UK. You can also visit our YouTube channel to watch a video containing top tips for conducting property viewings safely.
We want to help make everyone's property purchase go as smooth as possible. Our guides provide an insight into the whole process whether looking to get on the property ladder, choosing a solicitor or overcoming financial hurdles.