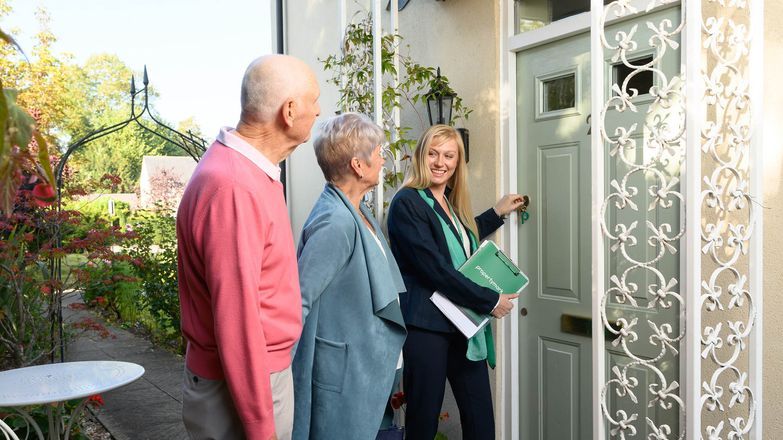 Retirement accomodation
According to the Office for National Statistics more than 18 per cent of the UK's population is over the age of 65, with projections that this will rise to almost a quarter (21.8 per cent) by 2030.
Currently across Britain, only five per cent of over 65s are living in specialist housing due to the scarcity of appropriate housing available.
Inappropriate housing for elderly citizens means that they are potentially less safe in their own homes due to health and safety hazards, as well as common issues such as fuel poverty. Additionally, housing needs across demographics are being met less efficiently due to lack of movement within the housing market.
Housing stock
In a recent letter to the Secretary of State of the Department for Levelling Up, Housing and Communities (DLUHC, formerly Ministry of Housing, Communities and Local Government), Propertymark highlighted its belief that the lack of housing options for older people actively encourages people to stay in homes that are not efficient for their needs.
With just two per cent of the country's housing stock currently designed with pensioners in mind, Propertymark has consistently outlined the importance of house building targets straying away from any 'one-size-fits-all' approaches and focusing on what is needed for each tenure across the country.
Increasing supply
A third of older adults have indicated that they would like to move from their present household, meaning the implementation of a housing mix that includes more specialist homes for older people, as well as appropriate incentives to 'right-size', could rectify current supply issues.