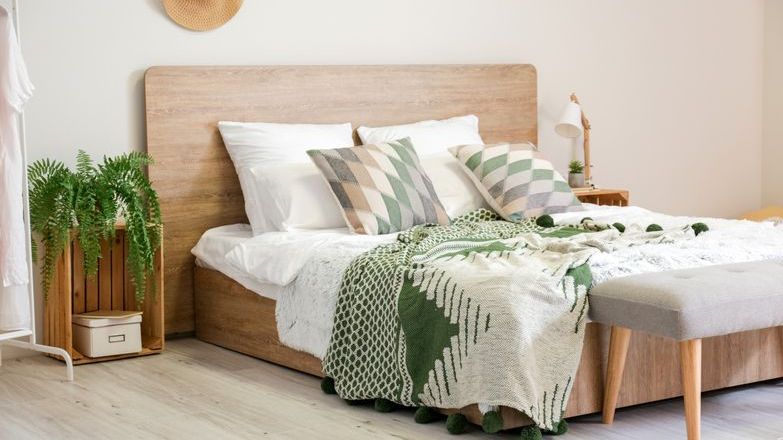 On 14 March 2022, the UK Government announced that UK individuals, charities, community groups and businesses can record their interest in supporting Ukrainians fleeing the war through the UK Government's new Homes for Ukraine scheme.
Providing accommodation
With more than 100,000 people registering with the Homes for Ukraine scheme and over eight million people homeless in Ukraine, it is important that all parties involved understand how it works including the impact on mortgage requirements, leasehold restrictions in flats and contents insurance. Under the scheme people sponsoring refugees are required to commit to the scheme for a minimum of six months and provide rooms or a whole property for individuals or families to stay in.
Where a host does not want to continue the arrangement beyond six months, plenty of notice should be given, ideally two months, so other arrangements can be made.
Right to Rent
Until further information is provided by the UK Government, Propertymark outlines that no Right to Rent checks need to be done as 'no rent is being charged'. However, this advice has not yet been fully confirmed by the UK Government as the Home Office would normally expect Right to Rent checks to be undertaken against any adult individual who was occupying a property in England, irrespective of their liability for rent.
Landlord consent
Individuals who want to provide homes, or a spare room rent-free for as long as they are able with a minimum stay of six months will receive a payment of £350 per month for up to 12 months which will be made in arrears. When tenants want to offer up a room then they will need the consent of the landlord and the UK Government will carry out checks that the landlord's permission has been given.
When it becomes a tenancy
If rent is charged, even a top-up to the £350, agents must be aware that this would grant tenancy rights and likely create a tenancy resulting in compliance with all the associated legal requirements. Legal interpretation means that rent does not have to be 'money' in the accepted meaning of the term. It can be 'monies worth'. In theory, this could include the provision of services by a guest such as gardening or decorating which might then be treated as a rental payment.
To support agents, Dutton Gregory, who provides Propertymark's legal helpline, has produced a licence agreement with Ukrainian and Russian translations.
Fit for purpose accommodation
The accommodation must be fit for people to live in, and suitable for the number of people to be accommodated.
The UK Government has recently clarified that under licensing schemes where housing is being used as accommodation for those under the Homes for Ukraine scheme, local authorities are being asked to take a pragmatic approach to require these properties to be licensed. For Houses in Multiple Occupation (HMO), because no rent is payable for accommodation under the scheme, the UK Government does not expect councils to require such accommodation to obtain an HMO licence.
Propertymark communicating
We continue to monitor developments in Ukraine and are working with the Department for Levelling Up, Housing and Communities (DLUHC) to feed in ongoing issues and feedback from Propertymark member agents.
Propertymark hosted a webinar in partnership with Dutton Gregory where Senior Partner, Robert Bolwell, answered agents' questions. Register to watch a recording of the webinar.