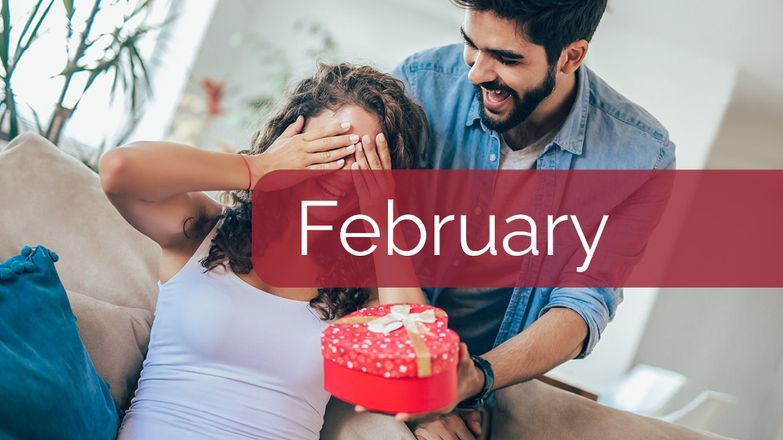 Property sales
The number of offers accepted at over the asking price has increased by two per cent month-on-month to 39 per cent. That is the highest figure since June last year. Sales agreed per member branch are at the highest number since October 2021.
First-time buyers
The proportion of monthly sales to first-time buyers has reached their highest point since June 2000, accounting for 37 per cent of overall sales in February. This is up on January's figure of 29 per cent.
Housing demand
With an average of 23 homes per member branch and 590 registered house hunters, an average branch has a ratio of 26 potential buyers for every available property.
Read the report...