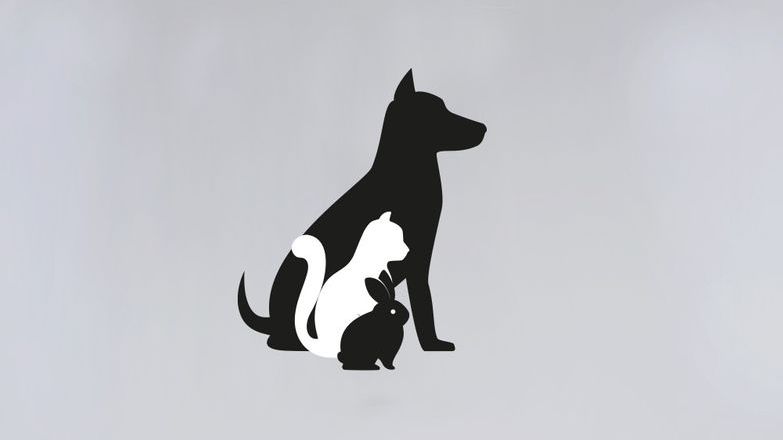 If the legislation is passed, it will mean that the UK Government will expect landlords not to unreasonably refuse a request from a tenant to have a pet and allow landlords to require tenants to take out pet insurance as a permitted tenant payment.
The Tenancy Deposit Scheme (TDS) knows that pets can be a sensitive subject when it comes to renting. It is often unpopular with landlords and agents, and according to research from the Ministry of Housing, Communities & Local Government, just 7 per cent of advertised private rental properties state they are 'pet friendly' from an animal-loving population where 51 per cent of households own a pet.
Whilst these proposed changes are a positive step for pet owners, agents and landlords may be concerned about the potential (and costly) damage this could bring.
The UK Government has published a Fairer Private Rented Sector White Paper that claims it will redress the balance between landlords and 4.4 million tenants in the private rented sector (PRS).
How does TDS deal with pet-related disputes in tenancies?
If the proposed changes go through, landlords should be able to require tenants to take out pet insurance as a payment under the Tenant Fees Act 2019 (due to be amended). This will help to ensure that damage caused by pets in the property is covered.
However, there is a question of whether pet insurance will cover damage to landlord's fixtures and fittings and more work will need to be done by the government on this point.
A Guide to Pets in Rented Properties has tips and FAQs to assist when letting to tenants with pets →
Tips for a paws-itive pet rental
For those who do currently permit pets (or are thinking about it), there are ways to reduce the likelihood of deposit disputes
1. Ask the tenant for additional information
A little information goes a long way. Tenants should be able to provide details such as the pet's breed, whether it is hypoallergenic, low-shedding, de-wormed, de-flea'd, and whether it has been trained and neutered. If the tenant has previously rented with the pet, see if a reference can be obtained surrounding the pet's behaviour. Importantly, clarification is needed regarding how much time the pet will be left alone in the property, to ensure it won't be home alone for extended periods of time.
2. Add a pet clause to the tenancy agreement
Having a pet clause in a tenancy agreement can be a benefit from a previously underserved market, by allowing tenants with pets. A prior landlord or vet reference for the pet, the animal's breed, size, and name, as well as the identity of someone who will care for the animal in an emergency, are common stipulations and demands. Ensure that the clause includes pets that are not allowed listed on the Dangerous Dogs Act or the Dangerous Wild Animals Act, and pets must be vaccinated and wormed regularly (where necessary).
3. A detailed check-in and check out
An in-depth check-in and inventory report are crucial for preventing deposit disputes. Be sure to include detailed descriptions of the property's condition in addition to dated photographs when recording the condition of each room, and whether the property was professionally cleaned.
Include descriptions of paintwork, flooring, carpets, doors, curtains, and skirting boards to document common pet problem areas. It would be wise to record any odours present in the property at the start of the tenancy as well, to compare with the check-out findings. Don't forget any outside space that could be impacted by pet ownership, such as holes in the garden or fencing.
This guide considers best practice from a deposit dispute adjudicator's view, irrespective of who prepared the inventory, check-in or check-out report presented as evidence.
4. Try our deposit deduction template
Have a deduction to make at the end of a tenancy? The TDS Deductions Template is a fantastic tool for describing and calculating deposit deductions in simple language and has been found to reduce the chance of a deposit dispute. The template breaks down all the information required to communicate with tenants and provides a practical procedure for agents to follow as well.
Not a customer of TDS yet? Propertymark agents receive special rates so switch now and enjoy an exclusive member discounted rate.
Tenancy Deposit Scheme (TDS) is the only not-for-profit, Government-approved tenancy deposit protection scheme offering both FREE Custodial tenancy deposit protection and Insured tenancy deposit protection.