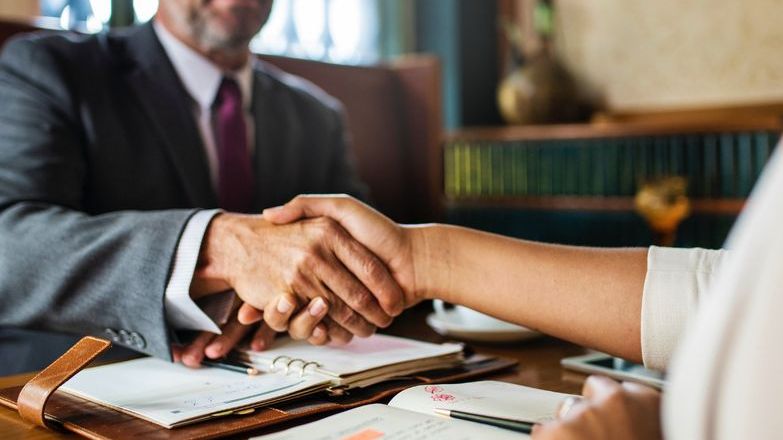 This Primary Authority Advice has been produced by Warwickshire County Council Trading Standards Service, in partnership with The Property Ombudsman and Propertymark, for use by member businesses as an aid to complying with the law. If you follow this advice correctly, your local Trading Standards Service should respect this and not ask you to comply with the law in a different way. If you are contacted by a local authority enforcement body, please inform them that you are a member of the scheme.
Assured advice issued:
The National Trading Standards referrals guidance makes it clear that estate agents must disclose not only the price(s) of their services, but also details of referral fees, retainers, etc, paid to them by other businesses – e.g. conveyancers, financial advisers, etc.
The scenarios where a letting agent could earn a referral fee include instructing plumbers, electricians, Energy Performance Certificate providers, referencing providers, utility services etc. It is clear that where referral fees are earnt from any of these, whether they be in the form of a fee per referral, a retainer or any other form of hospitality, gifts, etc., then details of this should be disclosed in exactly the same way.
Failure to do so may constitute a misleading omission, contrary to the Consumer Protection from Unfair Trading Regulations.
Download the full version
Download the full version of this advice to see what legislation and guidance Warwickshire County Council Trading Standards Service considered before providing this advice.