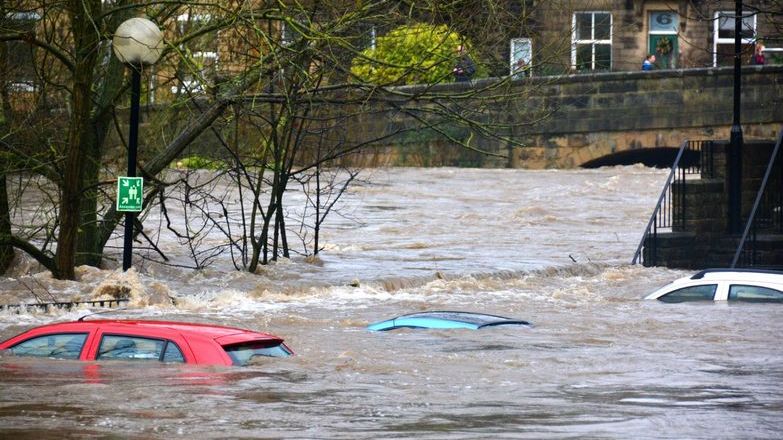 This Primary Authority Advice has been produced by Warwickshire County Council Trading Standards Service, in partnership with The Property Ombudsman and Propertymark, for use by member businesses as an aid to complying with the law. If you follow this advice correctly, your local Trading Standards Service should respect this and not ask you to comply with the law in a different way. If you are contacted by a local authority enforcement body, please inform them that you are a member of the scheme.
Assured advice issued:
Pollution levels and flood risks for an area are quite easily checked, for example by means of websites maintained by Department for Environment, Food and Rural Affairs (Defra), the Environment Agency and others. These issues may also now be more likely to be considered "material information" by the average consumer.
The National Trading Standards Guidance states (at para. 4.7):

'It is a breach of the CPRs for businesses to mislead consumers by failing to give them the information they need in order to make an informed decision, where this causes or is likely to cause the average consumer to take a different transactional decision.'
We do not consider it necessary to include this information for every property marketed; but where the flood risk or pollution level is likely to be 'material' to the average consumer (for example the pollution level is high, or the property is in a flood risk zone), then it may well be a misleading omission not to include it.
Pollution levels are likely to change day by day according to atmospheric conditions, so the date on which the figure was obtained should also be included.
Download the full version
Download the full version of this advice to see what legislation and guidance Warwickshire County Council Trading Standards Service considered before providing this advice.