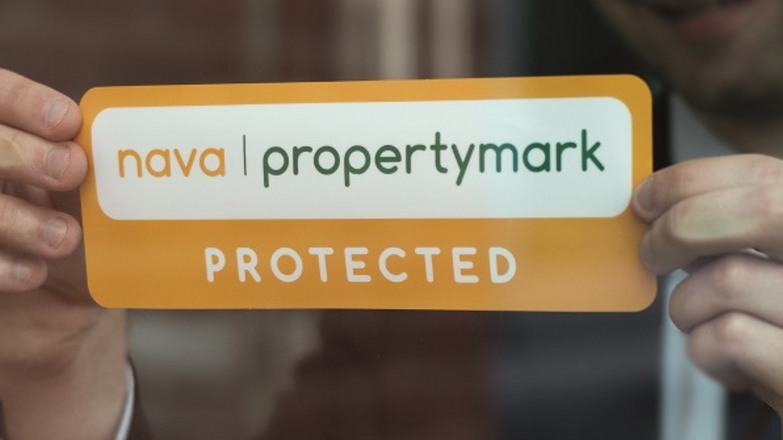 Visible representation
Inspired by the excellent work and communication from Propertymark during the pandemic period, particularly appreciating the constant updates on the changing landscape for agents, he aspires to represent NAVA Propertymark members in the same way.
This also motivated him to step up and take on a more active role, signifying his commitment to the membership and to strive towards better communication, more effective leadership, and enhanced visibility for the division in the public domain.
Member engagement
Propertymark is centred on listening and engagement. We firmly believe that members should have an active voice in the organisation and have mechanisms in place to ensure their voices are heard. The role of the President is about forging a strong link between members, the Board and the wider organisation – something that Richard takes very seriously. He is clear that he wants to actively engage and listen to members about what they want from their membership, what's important to them, what are their issues, and what they want to see more of.
Diversity
To support his vision, what is vital is to encourage active participation from people across the membership's diverse demographics. Richard is keen to invite people from different backgrounds to get involved in the NAVA Propertymark Advisory Panel and share their views and experience, emphasising that the panel should not only consist of members from one specific section of auctioneering, such as goods and chattels or fine art, as this could lead to others feeling underrepresented.
Future proofing
A strong believer in the importance of education within our sector, Richard maintains that to be a successful property professional, you must have a deep understanding of all methods of sale. Agents and auctioneers have a responsibility to advise their clients appropriately, which necessitates a comprehensive knowledge of the field.
According to Richard, it is not enough for property professionals to limit their services based on their personal preferences. They must understand how to cater to the unique needs of different clients and properties.
This is why he is eager to establish a platform for the auctions division, focusing on key issues like comprehensive education. This, he believes, will equip the organisation to address the gaps around training and resources to support current and future members.
Leveraging property auctions
Passionate about the benefits other property agents can reap from establishing a relationship with a property auctioneer, Richard believes they may not fully realise they're missing out on potential income streams if they aren't working in tandem with an auctioneer.
He will be attending Propertymark Regional Conferences to speak to as many agents as he can to outline the benefits, which includes informing letting agents about landlords selling properties with a tenant in situ. For example, if a letting agent's landlord is selling, they can introduce the new landlord to their letting service because the tenant is already in place. The likelihood that the new landlord would want to retain the agent's services is high, leading to continuity of commission fees.
Similarly for estate agents, with the market slowing down slightly, advising clients the auction route is an option to achieve a good price can bring another income stream as well as show clients they can represent them in the best way possible.
Actively taking part in monthly Propertymark ambassadorial forums, Richard this month outlined that auctions are booming, and he wants to share that success with agents to supplement their income and services.