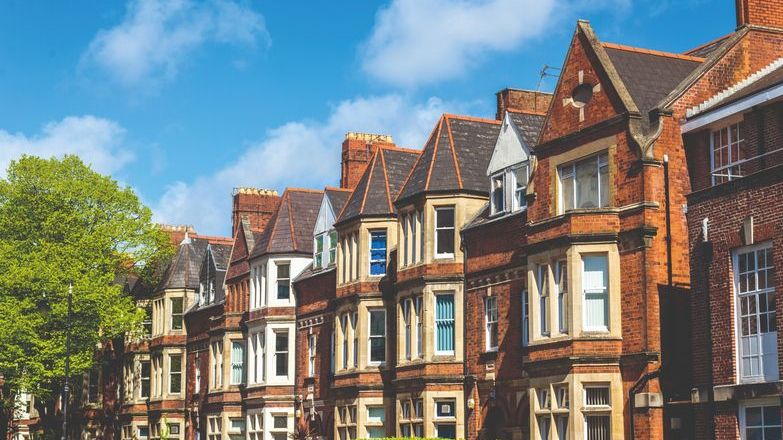 The Welsh Government consulted on their proposed model written statements of contract last year, and three such statements have now been drafted for the three main contract types (fixed standard, periodic standard and secure).
A number of the recommendations proposed in Propertymark's consultation response have been adopted, and the model written statements as set out represent an improvement in legibility.
From 15 July 2022, all existing tenancy agreements will automatically 'convert' to the new regime of occupation contracts, and landlords will have six months in which to issue a written statement to their tenants (or contract holders, as they will be known).
The Act, which was first passed in 2016, represents the biggest change to housing law in Wales for decades. It increases protections for tenants and contract-holders through the introduction of a single, clear framework.
New and renewing tenancies entered into from 15 July 2022 will be termed occupation contracts and contract holders must be issued with a written statement within 14 days of the tenancy commencement. The model written statements contain key matters relating to the contract, as well as fundamental and supplementary clauses, some of which can be changed or omitted if both parties agree.
Whilst the prescribed content of the statements was set out in the Renting Homes (Wales) Act, and therefore outside the scope of the consultation, we urged the Welsh Government to improve the formatting of the model written statements by including a table of contents and certain headings.
Propertymark also called for a coding system to provide greater clarity on precisely which clauses are modifiable and are pleased to see that the Welsh Government has taken these recommendations on board in the regulations, particularly in respect to the letter coding system which we believe will enable agents, landlords and contract holders to identify the status of each term more easily and ensure compliance.