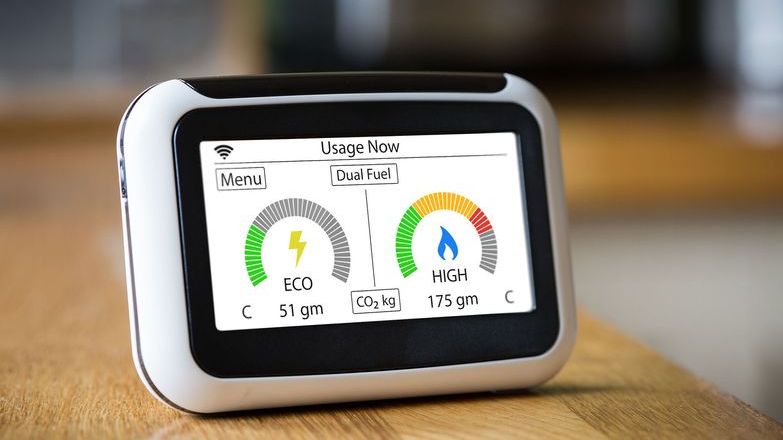 According to research carried out by Smart Energy GB, private renters have good things to say about smart meters: nearly 90% of them who have one now say they would get one again if they moved to a new home without one. And 7 in 10 who don't have one now, but did in their last place, say they plan to get one in the next 6 months.
Smart meter key facts for agents
For renters they can help households to better understand their energy use, what it's costing, and identify ways to reduce wasted energy.
For landlords a smart meter can assist tenants to better manage their energy bills and reduce disputes at the end of a tenancy. They can also help keep an eye on energy consumption in empty properties to reduce waste. The meter doesn't have to be changed when new tenants move in, and can be switched between credit and pre-pay modes.
For small business owners real time readings and automatic data transfers to the supplier mean less admin and no more estimated bills.
Smart Energy GB has launched a dedicated page on their website for Smart Meter Awareness Week with information about smart meters for the private rented sector, including resources for private landlords, letting agents and tenants.