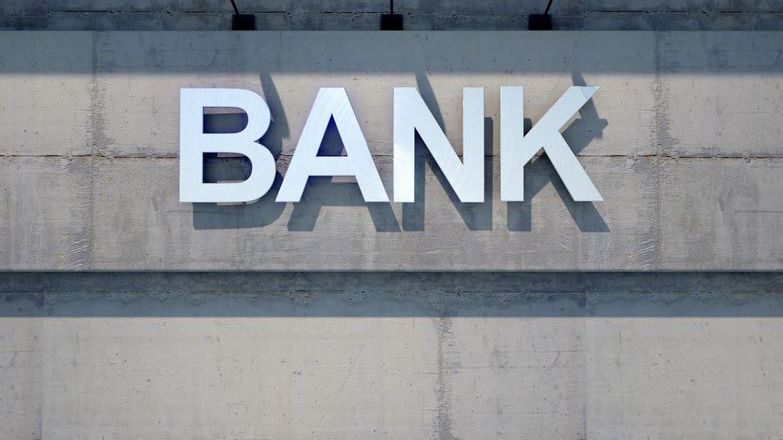 Propertymark has campaigned strongly on this issue, which has affected our members over several years, to secure straightforward, reliable acccess to appropriate banking services for property agents, allowing them to operate their businesses efficiently and compliantly.
Tollhurst expressed concern that reputable businesses are at risk of finding themselves unable to trade as a result of their accounts being refused or closed. She quoted evidence provided by Propertymark saying that Lloyds had threatened one of their members with account closure if they continued to use pooled client accounts, which forced the property agent to open and hold individual client accounts for the rents and deposits of every landlord they worked for, and this particular agent was working with over 100 landlords.
Responding, Andrew Griffith, MP, Economic Secretary to the Treasury, stated that pooled client accounts are a vital part consumer protection and that it was wrong to say that PCAs are not eligible for simplified due dilligance, where the risk of money-laundering and terrorist financing is assessed to be low.
Proposals to address difficulties in accessing banking services are being developed and a consultation will begin later in 2023. Following our letter to the Chancellor of the Exchequer in August 2023, Treasury Lords Minister Baroness Penn responded seeking our engagement through this process.
Action taken by Propertymark
Improving the Joint Money Laundering Steering Group (JMLSG) guidance
Propertymark has successfully lobbied the Joint Money Laundering Steering Group to produce guidance with the aim of showing banks that their actions were not in line with AML regulations. In September 2020, the guidance was updated and it's imperative that it is continually conveyed to staff in branch.
Lobbying the UK Government for changes to the Money Laundering Regulations
The Regulations should include all letting agents and landlords to reduce the risk of cash payments being used to 'clean' dirty money. The UK Government should remove the EUR 10,000 monthly rent threshold and set this at zero to create consistency and cover all tenancies let in the private rented sector.
Offering alternative solutions
Additionally, we have offered alternative solutions for members who cannot find a high street bank who would open a pooled client account for their business. One such solution is the use of a Client Accounting Service Provider (CASP), which is a third-party organisation that manages client money on behalf of the agent.
Taking on individual cases for members
For members who have been notified by banks that client accounts will be closed, we have written to individual branches to explain the situation and outlining that they are not complying with current industry guidance and best practice, and that letting agents cannot function without a pooled client account.