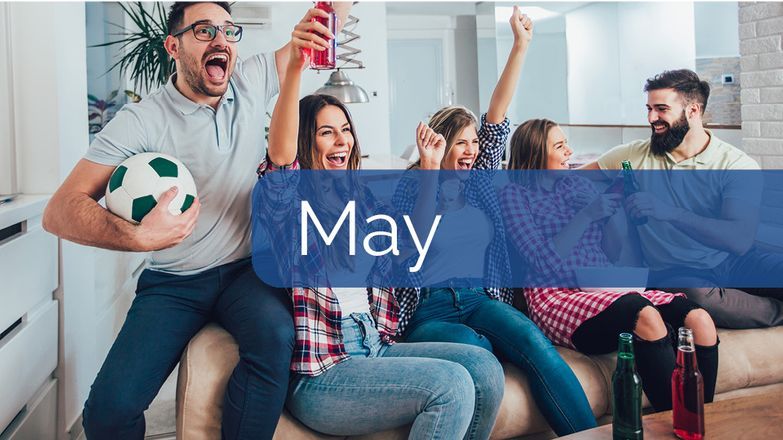 Supply of available homes steady
Our members reported having ten properties on average per member branch that were available to rent in May. This is very similar to April's figure, suggesting that little has changed in terms of new stock levels since last month.
New tenants registered
Demand remains high
An average of 113 new applicants were registered per member branch in May. This is up since February when 78 new applicants were registered on average. This slow and steady rise appears to mirror the increase in available lets. As rises in demand match increases in available homes, pressure on rents is set to continue.
Read the full report