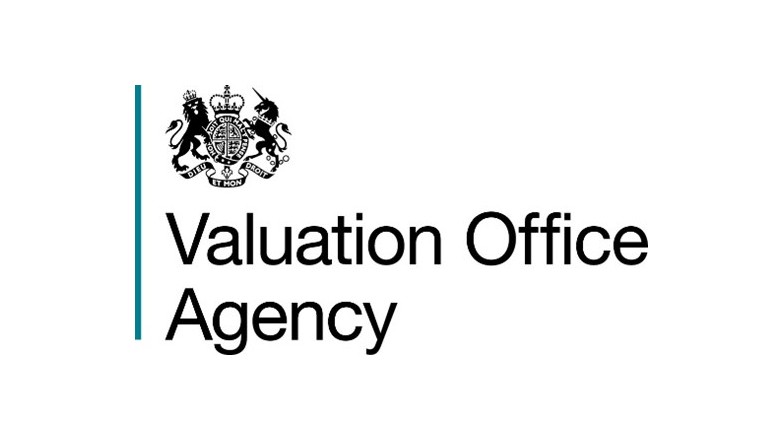 The VOA provides valuations and property advice to support taxation and benefits to the government and local authorities in England, Wales and Scotland. It also provides valuation and surveying services to public sector bodies.
Their work covers compiling and maintaining lists of council tax bands for 26 million domestic properties as well as detailing the rateable value of 2.1 million commercial property's business rates. They are also responsible for advising ministers on valuation, property matters and benefits, and setting the housing element of Universal Credit and Local Housing Allowance levels for England. Another area of work is to provide independent and impartial valuation and professional property advice across the public sector.
Importance of supplying rental data to the VOA
When landlords and agents supply the VOA with rental data, you are contributing towards improving the quality of government data. his helps landlords and tenants make accurate and informed decisions.
By supplying rental data, more accurate rates for Local Housing Allowance (LHA) levels can be set for areas. Accurate rental data can also impact loans, mortgages, investments, pensions, benefits, and numerous other products.
Contributing towards the supply of this data is essential regardless of if you are a large letting agent or a landlord with one property.
How to supply data
Sharing data is easy and convenient and can be done by:
Is sharing data with the VOA safe?

The VOA is a trusted UK Government agency, is registered with the Information Commissioner's Office (ICO) and is fully compliant with the Data Protection Act 2018. Information is only stored for as long as necessary and will not be shared with any third party.
Learn more about the VOA's work