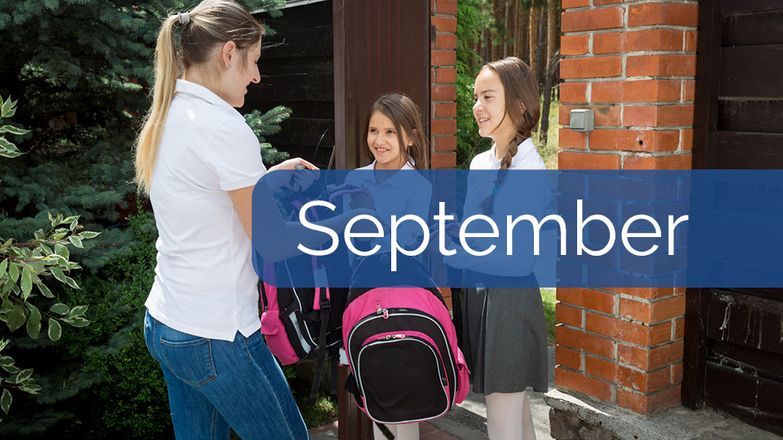 Although the average number of new prospective tenants registered per branch fell to 83, from August's figure of 107, the figure reported in September's report remains the highest figure on record, beating September 2020's previous record of 82 per branch.
Regionally, the West Midlands had the highest number of new tenants registered per branch with an average of 106. This number was lowest in Northern Ireland where there was only an average of 42 new prospective tenants.
The number of properties managed per letting agent branch increased from 196 in August to 199 in September. This does however remain slightly lower than the previous month's figure of 204 in July this year, although, year on year this is slightly higher than during September last year when the figure stood at 193.
Yorkshire & Humberside had the highest number of properties managed per letting agent branch with a figure of 298. However, the rental stock was the lowest in London with an average of just 77 properties managed per branch.
Rent prices
The number of tenants experiencing rent increases fell slightly in September, as 75 per cent of agents saw landlords increasing rents compared to 79 per cent in August. This is the highest rate on record for the month of September, beating the previous September record of 58 per cent in 2019.
On the flip side, the number of tenants successfully negotiating rent reductions increased from 0.4 per cent in August to 0.5 per cent in September.