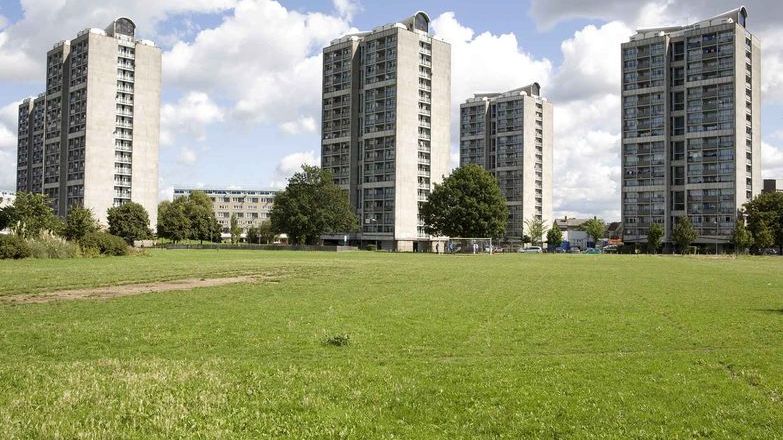 The surveys will go beyond cladding issues including assessing internal issues such as ineffective compartmentation.
Welsh Government election manifesto promise
'Improve building safety so that people feel safe and secure in their homes. Alongside this important work, we will develop a fire safety fund for existing buildings' was a commitment in the election manifesto, and part of Propertymark's key action plan points for the Welsh Government, ahead of the elections in May.
The announcement on 14 July, shows the measures the Welsh Government is progressing and includes the Building Safety Fund which is being developed in tandem with legislative plans to reform the existing building safety system.
With the Welsh elections due to take place in May, Propertymark has published its manifesto containing key asks to support the housing sector in Wales.
Plans to reach further than cladding inspections, with internal issues such as ineffective compartmentation are also set to be assessed. Plus, ensuring all buildings identified to have been built with AGM cladding have been remediated, with no extra cost to leaseholders.
Fire Safety Building Passport
The results of the survey will inform the creation of a 'Fire Safety Building Passport' to highlight defects that have been identified as well as what remedial action will be required and when fire safety measures should be implemented.
The scheme will be open for applications from building owners and/or management companies in Autumn 2021.
Image attribution: "Julie James 2021" via gov.wales/julie-james-ms