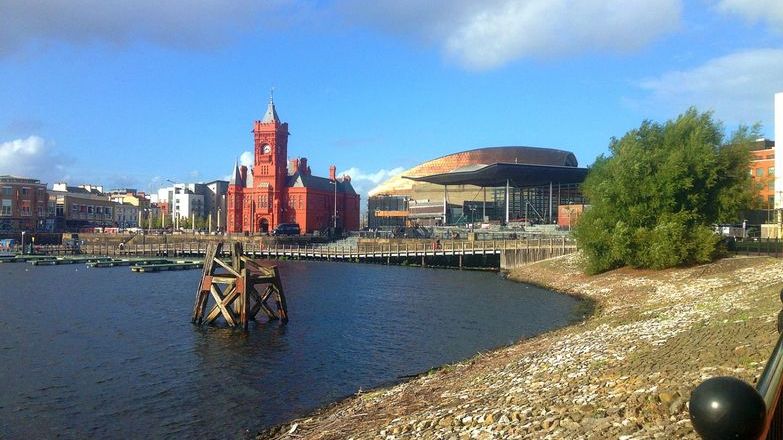 The moratorium against forfeiture for the non-payment of rent has been extended as part of a package of interventions from the Welsh Government to support businesses that were due to end on 30 September 2021. This measure will give businesses in Wales the same levels of protection as those in England
The UK Government recently announced its intention to introduce legislation to ring-fence commercial rent arrears accrued during the pandemic.
New rules to protect commercial landlords and tenants
The UK Government will introduce a legislative backstop where commercial property negotiations are not successful all sides go into binding mediation. This will help tenants and landlords work together to come to an agreement on how to handle the money owed.
The Welsh Government will continue to consider what, if any, further measures need to be put in place once the moratorium comes to an end, working alongside the UK Government on the development of proposals.
Financial support for businesses
Throughout the pandemic, a £2.5 billion package for businesses across Wales has been made available, which has been in addition to support available from the UK Government.
Additionally, Welsh Ministers have ensured the 100 per cent rates relief scheme for retail, hospitality and leisure businesses will run for the full 12 months of the financial year. This measure is backed by £380 million to help provide breathing space for commercial businesses.