Exhibitors
This event has now passed, look out for our 2022 conference dates coming soon.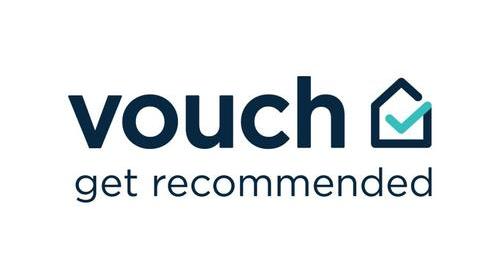 Not only do we deliver significant cost savings but we also generate vital new revenue streams, providing a comprehensive time-saving solution to the headache of obtaining references and other compliance documents. Our fully automated web-based system puts you in control and with a full reference report for just £5.00 +VAT.

0330 333 7272 | E-mail us
vouch.co.uk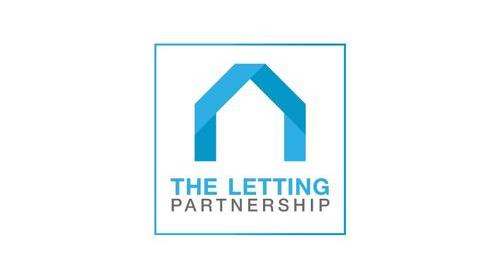 We are market leaders in client accounting and CMP. Outsourcing your client accounting could be the best decision you ever make, we offer tailored service packages, pay-as-you-go pricing and no hidden costs. Whatever your size, we can save you time and money.
Our 'HealthChecks' remove the stress and reduce the cost of an accountants' report—they are the straightforward, fast and cost effective way to save time and money.

01903 477900 | E-mail us
thelettingpartnership.co.uk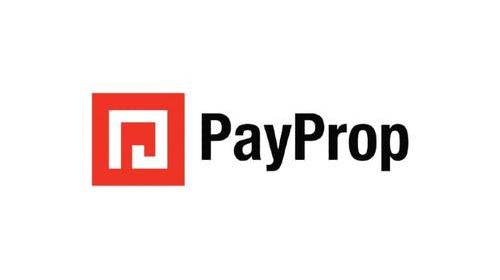 PayProp is an automated transactional platform for the property management industry that is both easier to use and more powerful than existing solutions offered by banks and traditional software vendors. We set the standard for speed and accuracy of payments, cost and payment status transparency and complete transactional control.

020 3740 7614 | E-mail us
uk.payprop.com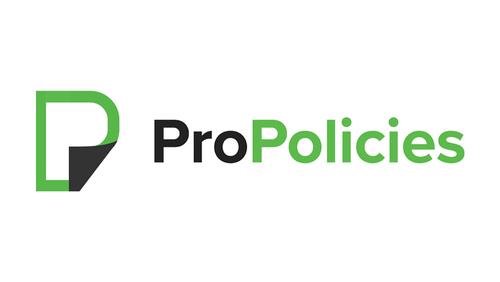 Compliant policies are a central component of a privacy com pliance and governance framework that organisations need to have to meet GDPR and country-specific privacy regulations—policies alone do not make you compliant. Our policies are drafted by legal professionals and are simple for you to personalise and use today.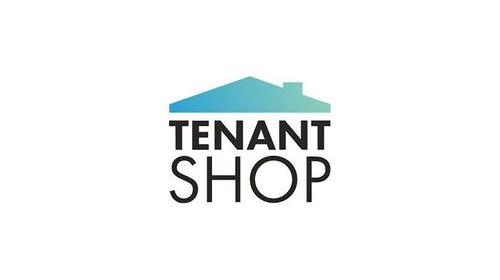 We work with letting agents to help them reduce workload and improve profitability. Our award-winning software Sulu and a team of Account Managers help agents manage their properties, notifications/billing issues and provide a dedicated void solution.
Our accredited Product Consultants then work to find tenants the best deals on energy, broadband/TV and a range of insurance products for both landlords and tenants.

0203 823 9353 | E-mail us
tenantshop.co.uk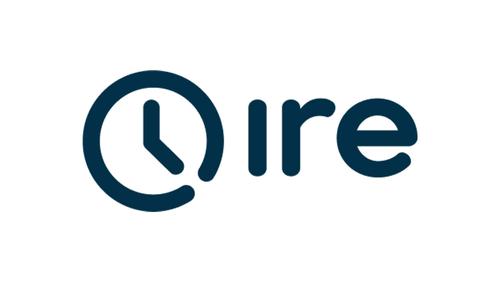 We are a global property technology company specialising in tech solutions for the property industry. From attracting and nurturing potential customers, booking viewings, managing applications, tracking keys and many other time saving products designed to streamline your business on a daily basis for the best customer experience with the best results and margins.
07472 080 888
iretech.io