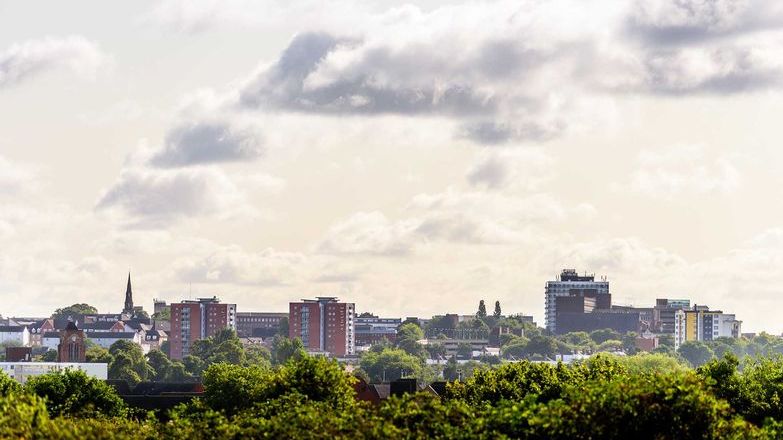 The COVID-19 Committee report on Living in a COVID World: A Long-term Approach to Resilience and Wellbeing, published 15 March, proposes decisions about the future of towns and cities are made by local leaders, and they are given the financial certainty they need to put these into practice.
Propertymark member evidence
Propertymark gave evidence during the inquiry about the impact of the pandemic on the property market and how agents were adapting to continue to provide a professional service to buyers, sellers, tenants, and landlords. Increased demand for more space at home, particularly outdoor space, and the impact that the pandemic was having on demand for properties were also inputted.
The House of Lords COVID-19 Committee Inquiry into the potential long-term impact of the pandemic on demand for, and access to, housing and green spaces in towns and cities heard evidence from Propertymark.
Blended models
The Report recognised how and where people live and work has changed because of the pandemic, and housing and workspace provision needs to move to a more blended model to meet future needs.
Covering a range of subjects in the light of lessons that can be learned, the Report shows that towns and cities are vital to social and economic wellbeing cannot be overemphasised, and neither can the impact of the pandemic on urban areas. The seismic changes – shopping habits, working patterns, and leisure activities – has had a devastating impact. As such the future must be reimagined, as any attempt to revert to business as usual is likely to be like trying to stop the tide.
The Committee makes several recommendations to the UK Government, including:
further financial and legislative devolution of powers, to enable local authority leaders to deliver regeneration policies tailored to the needs of their specific areas
a three-year rolling local government financial settlement, at an increased level
financial support to local authority leaders to enable the establishment of work hubs, pop-up retail units and arts and culture provision
working with local authorities to develop a blended approach to housing and public service provisions
Property professionals
Propertymark welcomes the Report's findings and recommendations and urges the UK Government to accept them and work with the property sector to build sustainable new communities that can prosper and are resilient against future challenges. We recognise the vital role that Propertymark members must play in this process as local property experts who will continue to provide the professional service needed as the rebuilding process progresses.