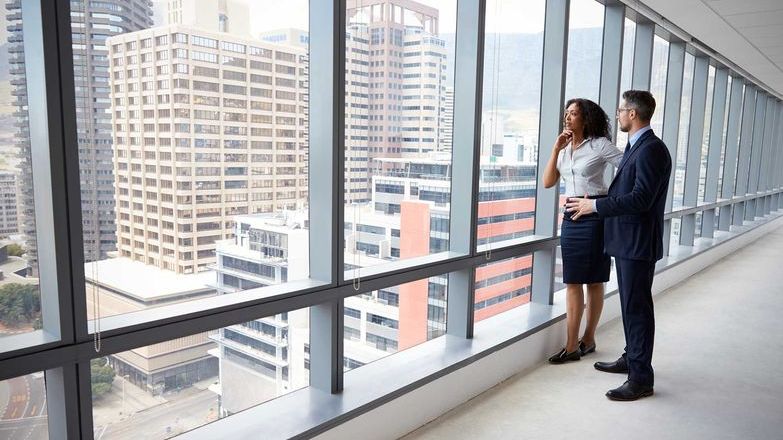 Responses to the first survey showed a diverse picture across the sectors represented, with reporting on activity levels in retail, pubs and restaurants, hotels, take away food premises, industrial and office premises.
Members shared information about the current picture of rent levels, supply, new lets and existing lets along with the market for investment buyers, anticipated levels of investment buyers, values and change of use. The sectors showing the clearest signs of improvement were shown to be retail, takeaways and industrial premises.
The NAEA Commercial survey will be conducted on a quarterly basis, allowing us to monitor trends in data and sentiment and this new benefit adds additional value to NAEA Commercial membership. We will be sharing analysis of the responses with NAEA Commercial members very shortly.
Commercial agency represents new opportunities and additional income to many of our members. To find out more contact Mike Hughes, Chair of the NAEA Commercial Working Group at [email protected].