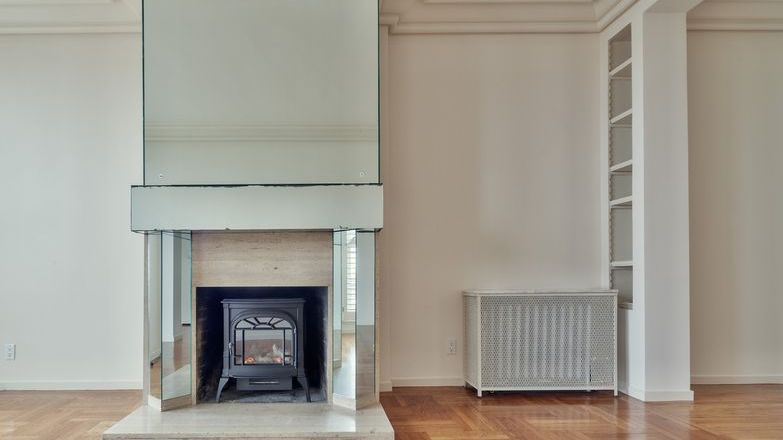 The Local Government and Housing Committee looks at policy and legislation as well as holding the Welsh Government to account on local government, communities, and housing.
In its response, Propertymark highlighted four key areas that should be explored by the committee:
strengthening data for housing and policy making
supporting the private rented sector after Covid-19
maximising use of existing supply
investigating the merits of a Housing Court or Tribunal for Wales
Propertymark has stressed the importance of strengthening the Welsh Government's data for housing to sharpen policy making in this area and is urging the Committee to investigate the merits of introducing a Welsh Housing Survey.
Letting agents across Wales have worked hard to maintain tenancies throughout the pandemic, so the Committee should evaluate the provision of financial support provided by the Welsh Government but also its decision to raise taxes on buy-to-let property in order to help sustain investment in the sector.
Ensuring that those in housing need have access to appropriate homes is also a key area that the Committee must investigate. This includes examine existing polices, tackling the staggering number of long-term empty properties in Wales and exploring other initiatives to ensure more properties can become homes for more people.
With the introduction of the Renting Homes (Wales) (Amendment) Act 2021 bringing greater security for tenants, it is imperative that landlords have adequate access to justice in instances of repossession to prevent them from exiting the sector. The court system will likely see an increase in workload, so to rectify timing and consistency issues currently faced in the court system, as well as the increasing statutory divergence resulting from devolution from the tenancy regime in England, we believe that the Committee should investigate the merits of a housing court or tribunal for Wales.