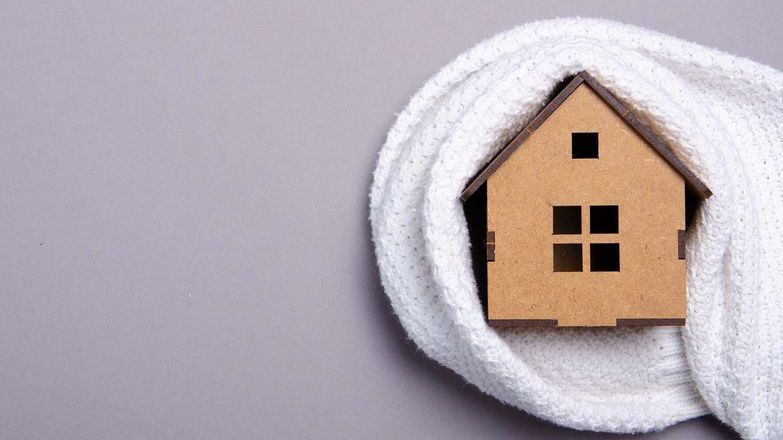 The measures are also intended to help significantly reduce the number of households experiencing fuel poverty.
To help achieve their net-zero targets, in 2017 the Scottish Government launched an area-based Equity Loan Pilot to assist homeowners in a specified local authority area with the costs of carrying out energy efficiency installations and essential repairs to their properties.
The new strategy announced by the Scottish Government requires over a million homes and the equivalent of 50,000 non-domestic buildings to convert to zero emissions by 2030.
Equity loan pilot
The Equity Loan Pilot allows eligible homeowners (including private landlords with up to two properties), in certain areas of Scotland to borrow up to £40,000 from the Scottish Government against the value of their property for eligible works (energy efficiency measures, heat loss reduction measures, decarbonisation of heat sources and repairs) and repay when they sell their home or transfer ownership.
The amount repaid to the Scottish Government is the lesser amount of a) the Scottish Government's agreed equity share of the property's sale price or b) the loan amount if it had been a commercial loan at 2.5 per cent APR for the duration of the agreement.
The areas are:
Perth & Kinross
Stirling
Dundee
Glasgow City
Inverclyde
Renfrewshire
Argyll
Bute and the Western Isles
Call for evidence
The Scottish Government is now considering scaling up the Energy Efficiency Equity Loan Pilot to a nationwide scheme as part of the suite of Home Energy Scotland support schemes for households and homeowners across Scotland to make energy efficiency improvements and decarbonise their homes.
Consultation response summary
Propertymark broadly welcomes the availability of a nationally available equity loan scheme to provide an additional route for homeowners (owner-occupiers and private landlords) across Scotland to fund home energy efficiency improvements to their homes and to decarbonise their heating systems. However, we highlight the over-reliance of the scheme on housing market growth and therefore urge appropriate mitigating measures to ensure homeowners are adequately protected in the event of a market downturn.
Four changes to the eligibility criteria and scope should be made in order to maximise the scheme's potential to support the Scottish Government's energy efficiency, decarbonisation, and fuel poverty agendas including, 1) Not excluding landlords with more than two properties if there are no other suitable third-party funding options available, 2) Including properties in all Council Tax bands (eligibility is currently capped at Band C unless the occupier is in receipt of a qualifying benefit), 3) Rather than using receipt of a qualifying benefit alone as an indicator of being fuel poor, an assessment of net income which aligns with the statutory definition of fuel poverty would capture those who are fuel poor but are not eligible for welfare assistance, and 4) The scheme should be amended to enable borrowers to buy back their equity, either in full or in tranches over time.
The importance of a national communication campaign to raise awareness was also highlighted and we urge that careful consideration be given to any plans to mandate improvements to reach specified standards by a set date; they must be realistic, be backed up by a sufficient programme of funding support and take account of the condition, size, and type of properties. Exemptions must be clarified in statute and homeowners must not face further costs to upgrade changes if future policies render previous measures noncompliant.
Read the consultation response