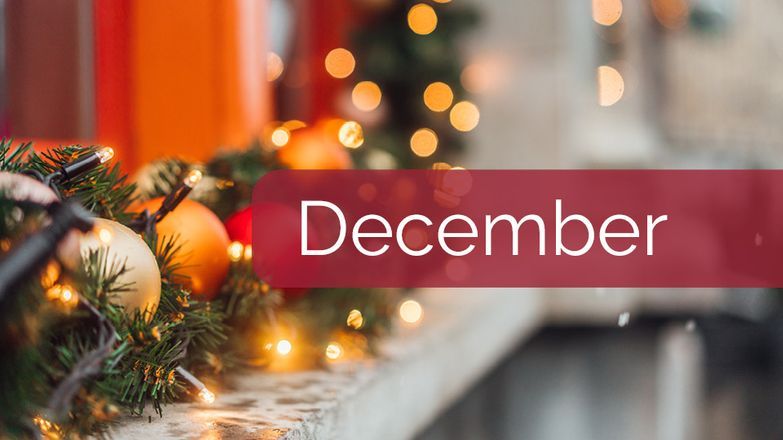 This makes the current levels of supply reported by Propertymark members the lowest on Propertymark's records.
Supply and demand
Despite members reporting a 33 per cent increase from December 2020, the number of sales agreed per member branch fell slightly from seven in November, to five in December 2021.
Year-on-year, this figure is less than the number of sales agreed last year which stood at eight per member branch for December 2020. However, over the past five years, the figure is in line with the average number of sales agreed per branch for the month of December.
Property sales prices
During November, 38 per cent of the majority of homes sold by Propertymark agents went for over the asking price. However, in December, 50 per cent of homes sold for the original asking price. Year-on-year, this figure is still incredibly high – especially accounting for the usual December lull in house sales. For instance, in December 2020, just 28 per cent of properties sold by members were agreed at asking price with 67 per cent agreeing sales under the asking price.
First time buyers
Propertymark members reported the number of sales made to first time buyers falling to 14 per cent in December from November's figure of 29 per cent.
Read the report...