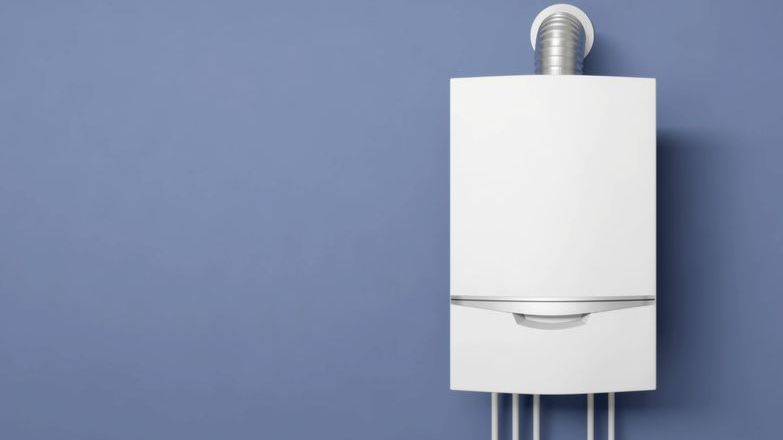 Low-carbon buildings
Announced on 18 October 2021, the Heat and Buildings Strategy outlines a series of measures designed to transition to high-efficiency low-carbon buildings from 2022 to 2025. These include schemes to reduce the cost of low-carbon heating systems, encourage uptake to reduce energy bills, and improve thermal comfort.
The Heat and Buildings Strategy allocates £3.9 billion of funding across the following schemes in England:
£450 million for a Boiler Upgrade Scheme enabling homeowners to access grants of £5,000 to fund the installation of low-carbon heating systems
£950 million for a Home Upgrade Grant Scheme for improving the energy performance of low-income households' homes
£800 million for a Social Housing Decarbonisation Fund to upgrade a significant proportion of social housing stock to EPC band C rating
£338 million for the Heat Network Transformation Programme to scale-up low-carbon heat network deployment to facilitate low-carbon heat network market growth
£1.425 billion for a Public Sector Decarbonisation Scheme to support jobs in the low-carbon and energy efficiency sectors
The UK Government has also announced a further £65 million for the Flexibility Innovation Programme which aims to fund innovation in the electricity system to ensure future demand is met.
With the goal of significantly reducing the UK's dependency on fossil fuels and exposure to global price spikes, whilst supporting up to 240,000 jobs across the UK by 2035, the Heat and Buildings Strategy does not introduce a ban on fossil fuel boilers. Instead, the Strategy hopes that the incentives unveiled will enable the UK's households to gradually move away from fossil fuel boilers in an "affordable and fair way".
Letting and estate agents
While the introduction of the Heat and Buildings Strategy provides some clarity on the UK Government's ambitions and recognises that incentives and opportunities for homeowners and landlords are likely to differ, the funding announced falls somewhat short of what will be necessary to decarbonise homes and improve energy efficiency sufficiently to achieve net zero by 2050.
Propertymark has long called for the UK Government to implement an energy efficiency strategy which recognises that a 'one-size fits all' approach is not appropriate. Measures must account for differing factors such as property type, age and condition and a long-term, costed and well-funded plan is needed to encourage households and landlords to make energy efficiency improvements to their properties.
Additionally, new energy efficiency target rules and requirements for domestic premises must be realistic and achievable.