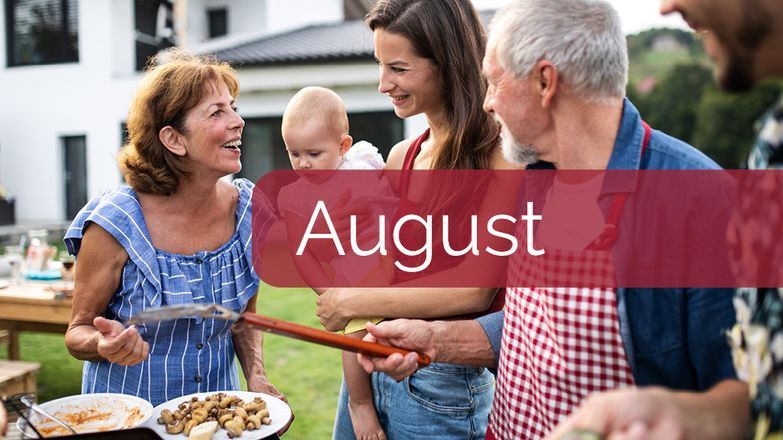 Property market gains momentum
Propertymark members were pleased to report a greater proportion of transactions with first-time buyers, in total 28 per cent in August across the UK. This is closer to the level of first-time buyer activity seen two months previously, and significantly up from July's figure of 20 per cent. Compared with previous activity in August 2021 saw the most First Time Buyers collect keys since 2016.
Estate agents continue to work with potential vendors to build chains as supply remains the number one challenge for all regional markets. The number of properties available per member branch stood at 23 in August, a drop from July's figure of 28. The market remains highly competitive with an average of 19 buyers for every available property on the market.
As house hunters plan for a move before Christmas, demand remains resilient and 10 per cent higher than 12 months ago, with around 435 potential buyers registered, per estate agent, a marginal increase from 428 in July.
Read the full report