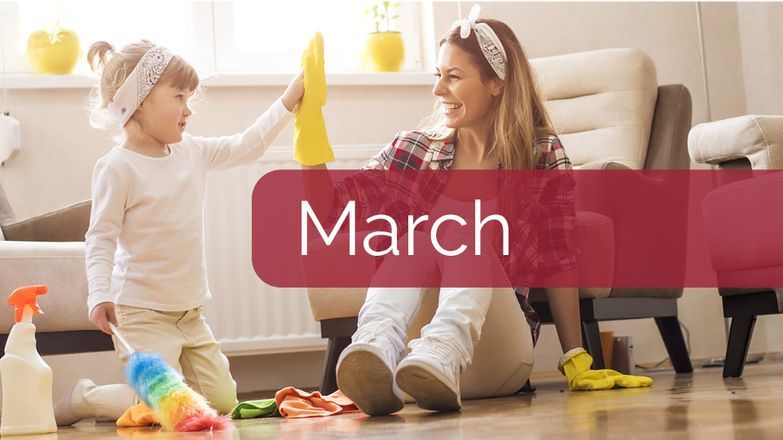 The March figure (16 per cent) is also an increase from February, where 11 per cent sold for more. On the flip side, 33 per cent of properties sold for less than the original asking price which is the lowest number since our records began.
Record sales
The average number of sales agreed per estate agent branch was the highest recorded for the month of March since 2007. It stood at 12, which is also a slight increase from the 11 reported in February and has risen consecutively each month since December 2020.
Demand for properties
The number of house-hunters are on the up with first-time buyer sales growing by two per cent from February, standing at 27 per cent, and is the highest number since June 2020. The demand for housing is not faltering with the average number of properties registered per estate agent branch increasing to 409, a rise of 21 from February.
Availability falls
The number of properties available per branch fell to 31 from 34 reported in February. This means there is an average of 13 buyers for every available property on the market.
Download the report