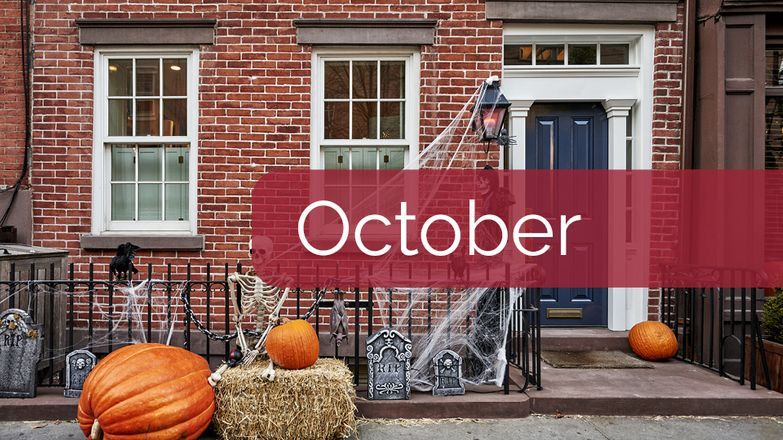 The report shows that the number of prospective buyers reached an average of 451 per branch, the highest ever recorded for the month of October since our records began.
The number was down from September, which saw housing demand at the highest since August 2006 with 525 prospective buyers per branch. However, at a time of the year when we normally see the market slow down, these numbers are unusually high and show the effect the Stamp Duty / LTT / LBTT holiday has had on the market.
Landmark property sales
Another highest recorded figure was the number of sales agreed per estate agent branch. It reached a landmark figure of 12, which is the highest figure recorded for October since 2006. Year-on-year, the number of sales per branch has increased by 50 per cent, rising from eight in October 2018 and October 2019.
The percentage of properties that sold for more than the original asking price had a marginal fall from September's eight per cent to seven per cent in October. However, first-time buyers were not deterred, and sales stood at 21 per cent, rising from 19 per cent in September.