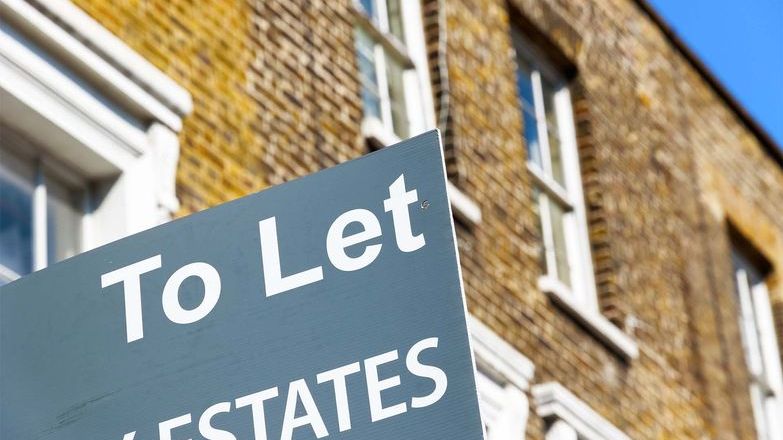 Propertymark is a member of TLIC and was represented in working groups contributing to the report. In addition, Propertymark research has formed part of the evidence base used to inform the recommendations made.
Pressure on PRS increasing
We highlighted the pressure on the private rented sector (PRS) with demand significantly outstripping supply across the country. This includes a quarter of Propertymark members agents surveyed reporting losing properties to short-term letting. The rate at which properties are removed from the rental market to be sold remains high, and the private rented sector has lost over 250,000 households since 2017. In the same time period, there has been an increase in the registration of new holiday let companies.
It is vital that policymakers understand how the short-term rental market presents a more tax and regulatory favourable option for existing and potentially new portfolio landlords. Increasing costs in the private rented sector is an inevitable outcome in areas where tenant demand outstrips long-term rental supply.
To tackle these issues, Propertymark's own recommendations were included in our Future of Renting report.
The Future of Renting features our recommendations to the UK Government and its plans to reform the private rented sector in England. We want to help shape and influence the UK Government's Renters' Reforms White Paper which is due to be released in 2022.
Range of recommendations
The TLIC report recognises that tenants' interests are best served by having a vibrant rental market where landlords have the confidence to invest, giving tenants a wide-ranging choice of properties to rent, and its recommendations are set against this backdrop, which includes:
All tenancies should have a written agreement in place, and where an agent is used, they should be accredited by a professional body such as Propertymark
Improvements to the system for dealing with property repossessions by landlords aimed at reducing the number of cases that need to go to court, and mediation being used in all cases other than where there is evidence the tenant cannot afford to pay the rent
Restricting government action to help tenants with deposits when moving properties to cases where it is required, and consideration of government or local authority bonds to guarantee deposits
Greater use of the Unique Property Reference Number (UPRN), including in a property portal holding property safety records to form one comprehensive safety record delivering a safe property at low cost and ultimately providing a Landlord Register
A single regulator to oversee all the parties involved in the PRS
Ensuring a balance between the supply of short and long term let property, including ensuring tax policies do not disincentivise investment in the private rented sector