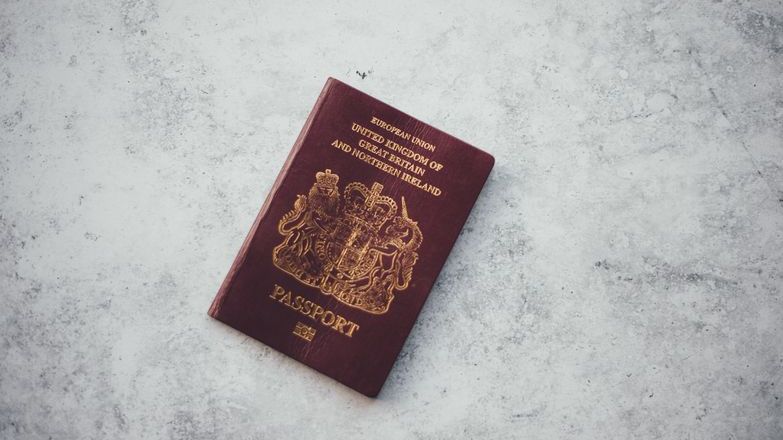 The Points-Based System will require all applicants, both EU and non-EU citizens, to demonstrate that they have a job offer from an approved sponsor, that the job offer is at the required skill level, and that they speak English.
In addition, if the applicant earns more than the minimum salary threshold then the individual would be eligible to make an application. However, if they earn less than the required minimum salary threshold, they may still be able to come if they can demonstrate that they have a job offer in a specific shortage occupation, or that they have a PhD relevant to the job.
You can read the Government's full policy statement on the Points-Based Immigration System below.
Government clarification
The Government has clarified to ARLA Propertymark that agents should continue to undertake Right to Rent checks on EU nationals as you do now. There is no requirement for landlords or letting agents to determine an individual's income/salary threshold before entering into a tenancy agreement.
Right to Rent checks
As outlined in the Government's Policy Statement, EU citizens living in the UK by 31 December 2020 are eligible to apply to the EU Settlement Scheme and will have until 30 June 2021 to make an application. As a transition measure, employers, landlords, and public service providers will continue to accept the passports and national identity cards of EU citizens as evidence of permission during this period, up until 30 June 2021.
Right to Rent checks requires landlords/agents to determine the immigration status of all prospective adult tenants by checking ID before the start of a tenancy.