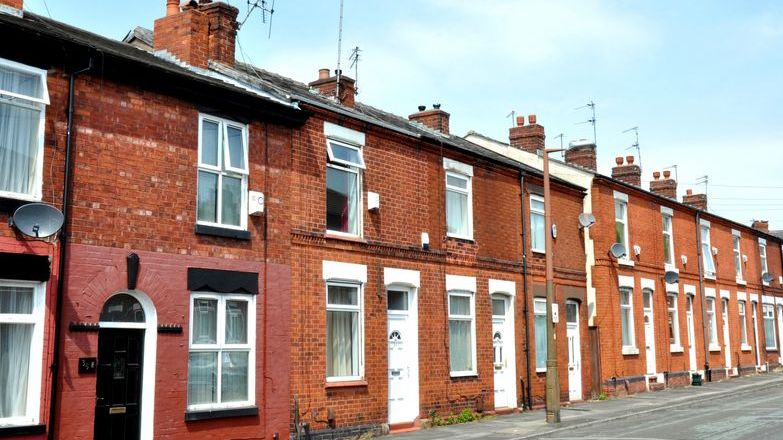 The higher charge has been applied to freehold and leasehold properties in England and Northern Ireland. The cost of stamp duty land tax (SDLT) which is payable on rents upon the grant of a new lease, has also been increased for non-UK residents.
Propertymark members have warned of chains falling through due to the charge applied to non-UK residents as a reason for decreased property sales.
Additional stamp duty charge
The additional charge is causing confusion as overseas buyers are classified as non-UK residents if they did not spend at least 183 days in the UK during the 12 months before purchasing. An issue which has been exacerbated by widespread travel bans due to the COVID-19 pandemic.
However, the UK Government stated buyers who are present in the UK for at least 183 days within two years before the property is purchased may be eligible to claim a tax refund.
Read the full publication