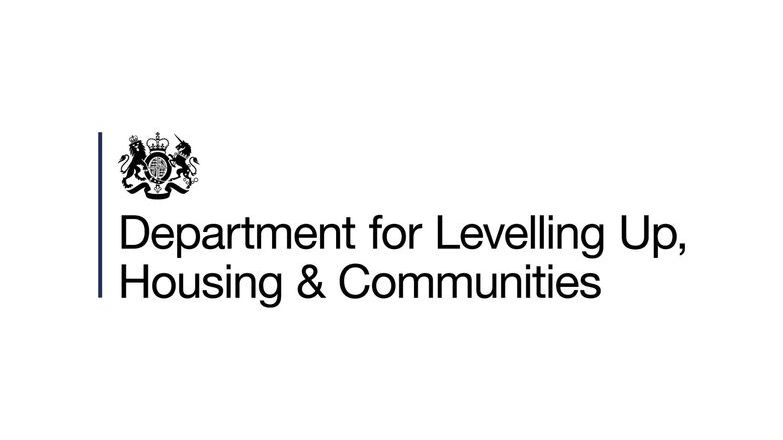 Afghan resettlement scheme
We've been informed that around 11,000 refugees have been resettled within the UK and are living in hotels while waiting for suitable offers of accommodation and housing.
DLUHC requires the help of the UK's housing sector to reduce pressure on local authorities and the threat of homelessness for Afghan citizens. The Department is keen to explore whether there's a role for letting agents in this process.
Concentrating on major cities, such as London, Birmingham, and Manchester where there are already existing Afghan communities, DLUHC hopes to encourage suitable accommodation offers, particularly to house refugees in larger families or those who are experiencing financial constraints.
To ensure the housing for Afghan families is of an acceptable standard, properties must meet some essential criteria to be deemed appropriate. Housing offers that do not meet these criteria by the time the property is available will not be considered. Properties must:
be self-contained with no shared facilities
not be a hotel or student halls of residence
be available for a period of at least 12 months
be able to meet the standard safety regulations and landlord responsibilities
Help refugees
The UK Government has created a portal to collect and process offers of additional housing support for refugees, where offers are for entire homes and from property owners, organisations or companies. The information collected helps to priorities offers to follow up and discuss further and does not need to be final or definitive.
If an offer is deemed to be suitable, the relevant local authority will arrange a discussion and ask for further information. Due to significant time pressures, some local authorities may only make contact for offers they consider to be appropriate.
It is also possible to help contribute something other than entire homes in order to help humanitarian efforts, through using the UK Government's 'Help refugees who have come to the UK' service.
For technical issues or queries relating to the status of a property that is being offered, contact DLUHC.