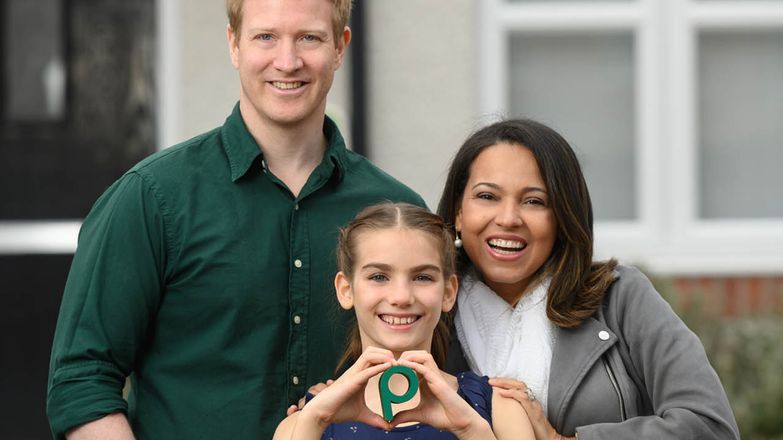 The Government has committed to requiring all property agents in the private rented sector to obtain membership of an approved CMP scheme by 1st April 2019 and the many thousands of Propertymark Protected members will now be covered.
Following Propertymark's successful campaign, spearheaded in Parliament by Baroness Hayter of Kentish Town, and supported by 30 organisations including Propertymark member agents, the other professional bodies for letting agents, tenant groups and landlord bodies as well as both trade and national media titles, the Government ruled in favour of mandating CMP for all letting agents in England. When the legislation comes into force on 1st April, all agents will need to have joined an Approved CMP scheme or will be operating illegally.
Information for consumers
Client Money Protection (CMP) is a compensation scheme which recompenses landlords and tenants should an agent misappropriate their rent, deposit or other client funds. Client Money Protection (CMP) is compulsory for our members so if a Propertymark Protected agent has misappropriated your rent, deposit or other client money you can apply for reimbursement through the CMP scheme. Download our leaflet for more information on Client Money Protection (CMP), and view the benefits of using an ARLA Propertymark Protected Letting Agent.
Propertymark is raising standards in the property industry, giving you the peace of mind that comes with Propertymark Protection. If your agent is Propertymark Protected and you believe that they have misappropriated your money, contact Propertymark to make a claim.
Details of the scheme
Propertymark will reimburse landlords and tenants who are out of pocket up to £15 million per year if their agent is within Propertymark's Main Scheme or £35 million per year if their agent is within Propertymark's Large corporate Scheme with a maximum award of £50,000 per individual claim.
Unfortunately, we cannot make payments for any loss arising from war (whether foreign or civil), terrorism, rebellion, revolution, military uprising or any form of confiscation by the state.