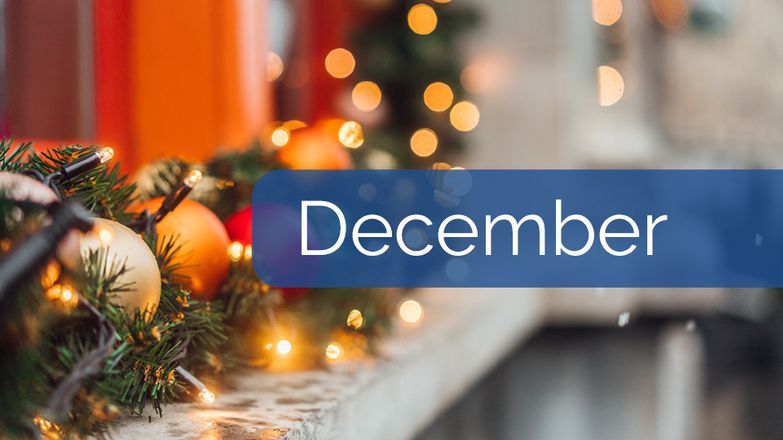 Rent prices
The number of tenants negotiating a rent reduction fell to 1.1 per cent from 1.6 per cent in November, which is the lowest figure since records began.
However, the number of agents witnessing rent increases remained at 32 per cent in December.
Year-on-year, this figure is still up from 16 per cent in December 2017 and 18 per cent in December 2018.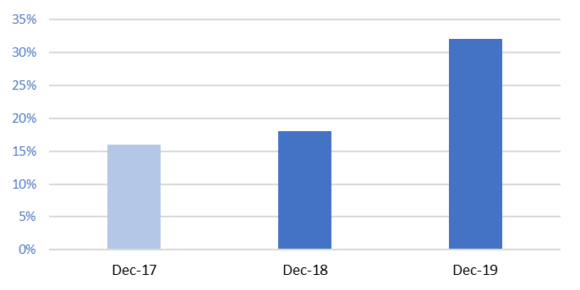 Figure 1: Average number of tenants experiencing rent hikes in December year-on-year
Demand from tenants
Demand from prospective tenants fell last month with 56 prospective tenants registered per member branch, down from 67 in November.
Demand from prospective tenants has now fallen for the third consecutive month.
Supply of rental stock
However, the number of properties managed per branch rose last month from 203 to 206.
Year-on-year supply is up from 200 in December 2017 and 193 in December 2018.
Download the full report