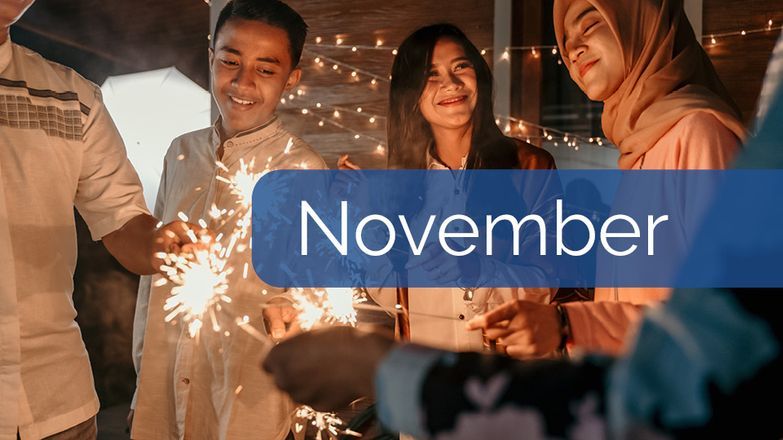 In the latest report covering November, less than one in three (28 per cent) of agents witnessed landlords increasing rents compared to 37 per cent in October and 40 per cent in September. This is four per cent lower than in November 2019, when the figure stood at 32 per cent.
New tenants
The average number of new prospective tenants fell in November to 65 registered per branch from 88 in October. Regionally, the North West had the highest number of new tenants registered per branch with an average of 121, and Northern Ireland recorded the lowest number with an average of 26.
On the books
From 213 in October to 214 in November, the number of properties managed per letting agent branch rose slightly. Year-on-year this is an all-time high for the month of November, beating last year's previous record at 202 in November 2019.
Selling up
The number of landlords selling their buy-to-let properties remained the same as October's figure of four per branch. Year-on-year this is the same figure as November 2019.
Download the report