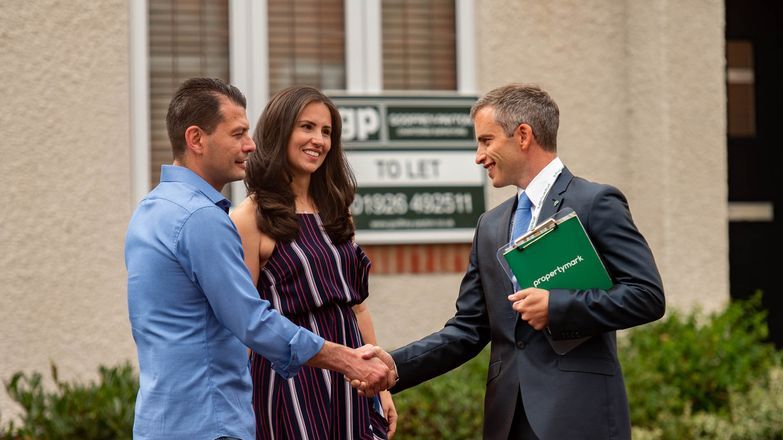 Alarmingly, there remains no specific legislation that covers the activities and conduct of estate agents, and this must now form part of Government policy going forward. This contrasts with the UK where estate agents are legally required to belong to a redress scheme as well as being subject to Estate Agents Act 1979.
Redress scheme
The report sets out what it describes as "sensible 'stepping stones' towards a regulatory environment that improves the sector for both consumers and estate agents" from the current position, where estate agents are governed only by general consumer protection law. Starting with the key recommendation of compulsory membership of a government-approved redress scheme, the report makes further proposals including consultation on the introduction of estate agent-specific legislation for Jersey and a recommendation that Jersey keeps pace with regulatory developments affecting estate agents in the UK.
17 key findings – including the fact there is no estate agent specific legislation that covers the activities and conduct of estate agents in Jersey or provides consumers with a means of redress
Ten recommendations – including the Minister for Economic Development, Tourism, Sport and Culture should introduce a legal requirement that Jersey estate agents obtain membership of a redress scheme approved by the Government of Jersey
Propertymark and the Jersey Estate Agents Association (JEAA) have long been concerned about low barriers of entry to allow estate agents to operate in Jersey and engaged with authorities on the island to promote the need for higher standards in the profession. The panel agree with Propertymark and JEAA that estate agents in Jersey should be required to belong to a government-approved redress scheme, which is a vital and welcome first step. All members of Propertymark and JEAA follow a code of practice and are part of a redress scheme.
Although there is current scrutiny of high-value property transactions and concern about money laundering in the UK, the Jersey authority has not found evidence that the estate agent sector poses an Anti-Money Laundering/Counter Financing of Terrorism risk to Jersey.
Regulating agents
While the report from the panel represents a significant step forward, there is still work to be done to understand the work of letting agents in Jersey and how different practices should also form part of a new regulatory regime. Propertymark is committed to ongoing engagement with this process and implementation of the other recommendations made in the report.
In the absence of regulation, professional bodies such as Propertymark and associations like the JEAA are playing a key role in supporting agents and driving up standards across the sector. All estate agents in Jersey should consider taking advantage of the training, accreditation and assistance offered by becoming a Propertymark member, which will include help with navigating the changes announced as they take effect.
Whether you are an employee or an agency leader, professionals who respond to change and continue to learn, adapt, and innovate always build on their knowledge, grow, develop and succeed.