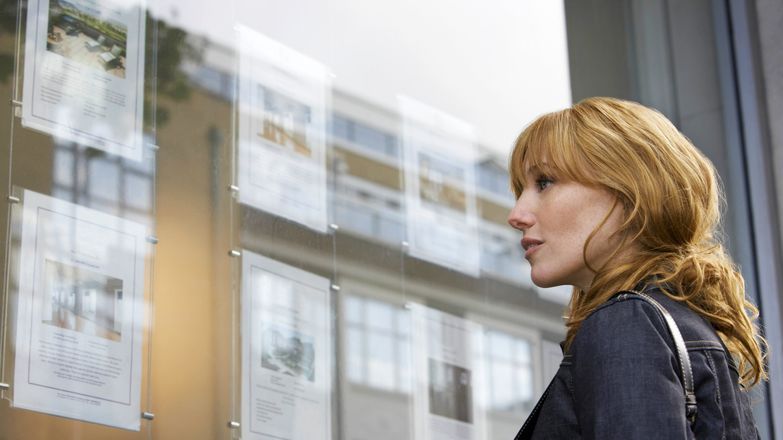 Summary of our response
Propertymark does not support the banning of letting agents charging fees to tenants. We believe that the fees charged should be open, transparent and reasonable as they represent a legitimate cost to business that needs to be covered.
The ban will not increase accessibility
We do not believe that the Bill will help tenants find homes within the private rented sector and move more easily. A ban will reduce the services that letting agents provide and cost the sector jobs. It will also make buy-to-let a less attractive investment which could result in the extra costs borne by landlords and passed on to tenants rising rents.
Clarification needed
Clarification in the Bill is needed on the role of portals in displaying information, payments for utilities (contract for services), and the Green Deal requirements. The Welsh Government also need to specify whether Change of Sharer and Surrender of Tenancy will be classed as payments in default and if the premium associated with Deposit Replacement Insurance Schemes will be acceptable.
Reference checks
The Welsh Government should exempt reference checks from the legislation to ensure that tenants are not overstretching themselves in terms of what they can afford.
Final thoughts
When renting a property, a tenant is taking a legal interest in land for the duration of their tenancy and the fees charged to tenants are broadly similar to those charged when purchasing a property (e.g. referencing checks equate to mortgage application fees, contract negotiation charges are akin to conveyancing, and inventory costs are like a survey).
In terms of fees, the only difference between renting a home and buying a property is that when purchasing a property, the fees are paid to three different parties and generally cost the purchaser much more, whereas when renting a property, the letting agent acts in a quasi-legal capacity, undertaking these tasks on behalf of the tenant.
Read our full response