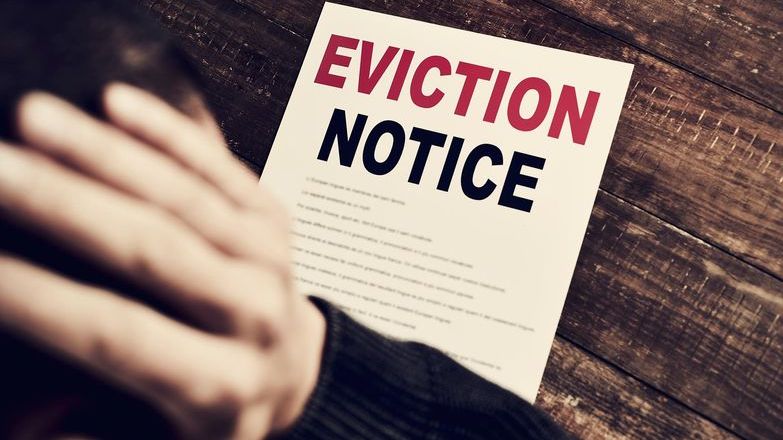 Coronavirus Act 2020
The Coronavirus Act 2020 provides Welsh Ministers with powers to specifically aid them with managing transmission of COVID-19.
Due to the virus, the Welsh Government has once again extended changes to evictions rules due to the pandemic. Julie James, who is Minister for Climate Change but also responsible for housing in Wales, has pushed for the current six months' notice period to apply until 31 December 2021.
In a written statement, the Minister has highlighted increasing case numbers and hospitalisations as the reason behind the extended evictions notice periods.
Tenancy Hardship Grant
Tenants who are struggling to fulfil their requirements financially have been urged to apply to the Tenancy Hardship Grant, also introduced by MS James during July 2021, which may potentially help cover costs.
The current narrative does not consider that many landlords are also in financial difficulty and there are fears that many landlords may also see themselves in financial difficulty as a result.