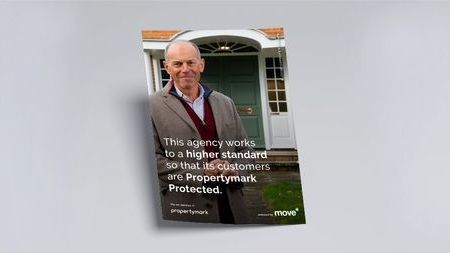 From leaflet: The regulation of estate agents is a work in progress. In the meantime there are membership bodies such as Propertymark who continue to ensure excellent practice, and their member agents absolutely have to have qualifications and adhere to strict codes of conduct. Do look out for them, those are the ones you want to be working with.
Estate agents must provide a fair and transparent service, which helps buyers decide about purchasing a property. Failure to do so could land agents in hot water. As legislation continues evolving, both vendors and buyers can expect to receive the best possible service from Propertymark Protected members.
A5 leaflet
x200 copies
4 printed pages
Members have you logged in?
Log in to the website to place an order. Please note that this product can only be purchased by NAEA Propertymark Protected members.
Is your membership up for renewal?
If your membership is due for renewal, you will not be able to place an order for this printed leaflet until your membership renewal has been confirmed. Please contact our Membership team for more information.