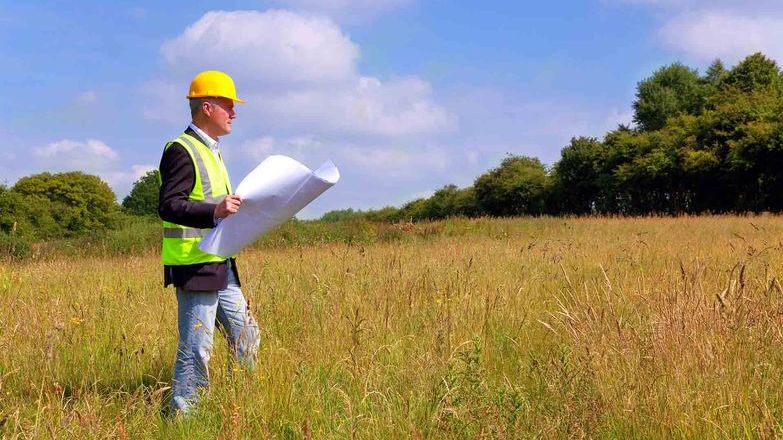 The Alliance is created with the purpose of implementing the certification of individuals that are to act as Building Safety Managers (BSM).
First recommended by the 2018 Hackitt Report, the responsibilities of the BSM will be to support the accountable person, who is responsible for the building under the new legislation, in the day-to-day management of the building to ensure safety standards are adhered to.
As well as overseeing the certification of BSMs, the Building Safety Alliance will also be tasked with the creation and implementation of a publicly available register that will display all those certified by the scheme.
The announcement of the Building Safety Alliance, and its remit, has been welcomed by industry professionals, particularly those working within Working Group 8 (WG8) whose recommendations led to the implementation of the Building Safety Alliance.
Arguably the most controversial aspect drawn from the second reading of the Bill remains the question of who should pay for measures to remediate the failings made by the building industry in the past.
The Ministry of Housing, Communities & Local Government (MHCLG) is currently working on translating WG8 framework into standards that BSMs will have to adhere to before registering.
Image attribution: "Bob Smytherman" from FPRA