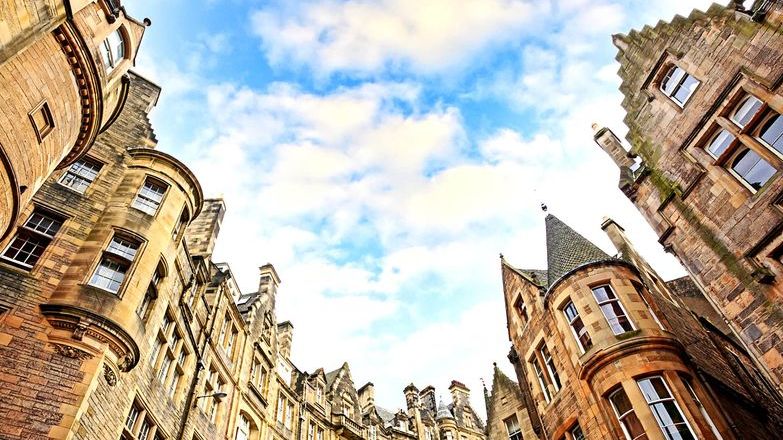 The licensing scheme will include a new mandatory safety requirement covering every type of short-term let to ensure a safe, quality experience. Councils will be able to designate control areas to ensure that planning permission will always be required for the change of use of whole properties for short-term lets.
A consultation on a regulatory framework for short-term lets in Scotland received over 1,000 responses, the majority of which were supportive of some form of regulation. The responses were published in October 2019, together with an independent analysis of the responses and independent research on the impact of short-term lets on communities and housing across Scotland.
Additionally, Ministers have committed considering how short-term lets will be taxed in the future to ensure appropriate contributions are made local communities.
Propertymark manifesto
Ahead of the 2019 General Election we published our own manifesto on regulating and reforming the housing sector. The introduction of new regulations for short term lets was included.
Unlike the private rented sector, local authorities have no powers to license or register short-term lets but they have some powers under planning, trading standards and environmental health, antisocial behaviour and waste legislation. Without proper arrangements, we believe short term lets will have a bigger impact on the wider lettings market. However, as this market grows, and more legal requirements are placed on letting agents and landlords, it could take more properties out of the private rented sector because the returns on short term lets are potentially more lucrative and there are less regulatory requirements.
ARLA Propertymark has been campaigning for some time and met with representatives from London City Hall in early 2019 to discuss changes need to UK legislation and the effects of short term lets where they are falling outside the regulatory framework that does not have the appropriate legal checks and requirements.
Image attribution: "Kevin Stewart" used under CC BY 2.0 / Cropped from original