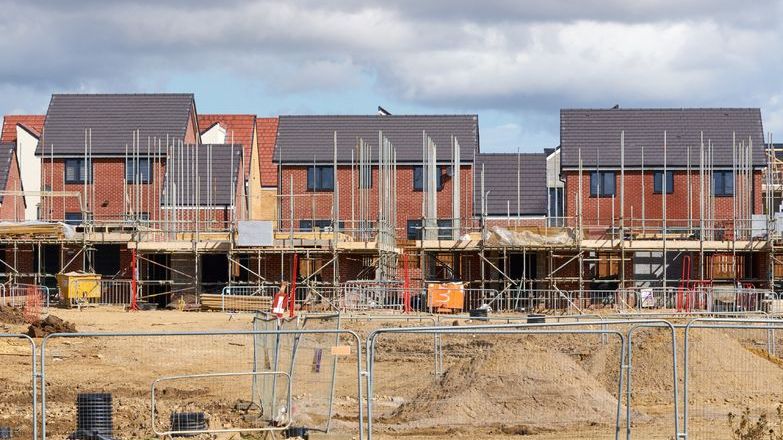 The consultation paper discussed problems with the current law and provides proposals such as:
relaxing the qualifying criteria, so that leasehold houses, and buildings with more than 25% non-residential space, can qualify for RTM
permitting multi-building RTM on estates
reducing the number of notices that leaseholders must serve, and giving the tribunal the power to waive procedural mistakes
setting out clearer rules for the transfer of information about management functions, and for the management of property which is not exclusive to the premises claiming the RTM, and
requiring each party to bear its own costs of any tribunal action and exploring options for the landlord's non-litigation costs.
Summary of our response
Extending Right to Manage to leasehold houses
Extending RTM to leasehold houses will bring their rights in line with flat leaseholders. This will benefit future homeowners and will go some way towards remedying issues faced by existing leaseholders and help bring a level of faith back into the tenure. More needs to be done to ensure that owners of freehold houses subject to estate charges can qualify for the Right to Manage.
Increasing the number of RTMs.
The current requirements for exercising the Right to Manage need to be simplified. In its current form the process can be easily delayed or blocked by small or trivial issues put forward by the freeholder and the criteria to exercise the RTM is complex. We would argue difficulties involved in making an application is the main reason for the relatively low numbers of registered RTMs rather than a lack of appetite.
Training RTM company directors
To ensure best practice, and greater protection for leaseholders under the management of RTM companies, we believe that training should be mandatory for all company directors. Ultimately, company directors are required to be more than just a figurehead, they will need to manage the RTM and will need to learn about company procedures, or will need to employ someone to advise on these matters.
Give the First-tier Tribunal more power
The First-tier Tribunal (Property Chamber) needs further ability to waive defects and amend claim notices. In its current form, many leaseholders wishing to exercise the RTM have their claim thrown out due to small, often rectifiable, issues.
This means that the system favours the freeholder, adding further frustration to the process and doing little to help leaseholders challenge poor management. By enhancing the powers of the Tribunal to rectify inconsistencies, therefore, providing the leaseholders with greater protection, more leaseholders will be encouraged to exercise the RTM.
Read our full response