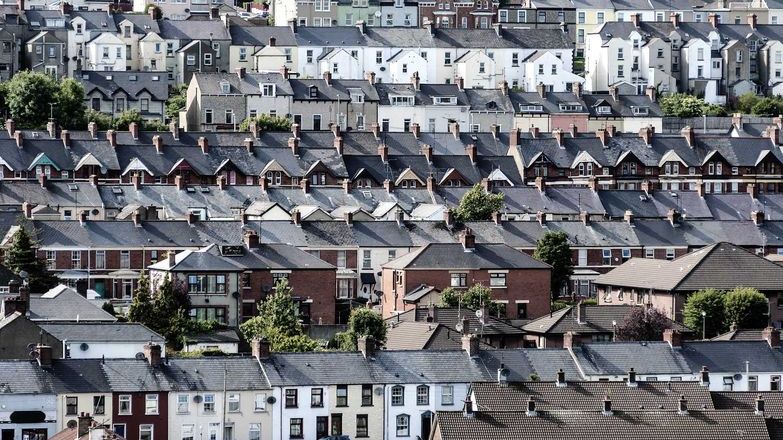 The Housing Supply Strategy aims to boost housing across all tenures and outlines a target to deliver 100,000 new homes by 2037 which equates to just 6,667 new homes per year. This, however, represents a 15.5 per cent reduction in the average number of annual completions over the fifteen years to 2020.
A number of Propertymark's points in a previous call for evidence, such as the recommendation to focus on housing need and demand as opposed to simply demand, have been taken on board in the Strategy.
The Strategy includes an 'enabling principle' to facilitate collaboration between central and local government and the third and private sectors to increase housing supply, and while we support the principle we raise our concern that without a mechanism for collaborative working in practice, the principle is unlikely to prove effective. More work to develop the 'enabling principle' would be beneficial in ensuring that key partners are able to participate in the delivery of the Strategy's objectives.
The final Strategy is due to be published in March 2022.