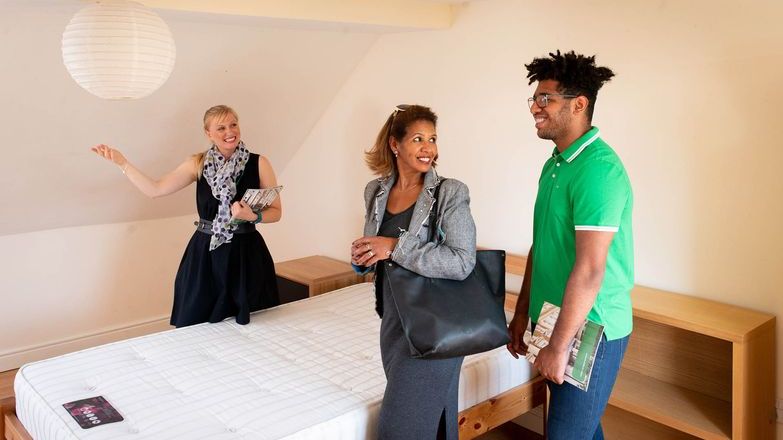 Summary of our response
A new regulatory approach is needed for letting agents which should also include both block management and sales agents. We have long held the view that the Government cannot continue legislating in a piecemeal fashion. This approach is unmanageable and unenforceable as demonstrated by the significant increase in legislation governing the sector over the last few years but no corresponding increase in prosecutions.
Up to June 2015, there were 145 laws with over 400 regulations relevant to property lettings, which has only resulted in 428 landlords being prosecuted for housing offences in England during 2014. Therefore any new regulation must be combined with well-resourced enforcement agencies who do not have to waste their limited resources on administrative licensing schemes.
What should regulation look like?
We believe that individuals, companies and officers should be treated differently. This is similar to other professions to ensure there is a properly trained workforce who have the correct skills and the necessary understanding of the regulatory and legislative landscape in which they operate.
Companies
We would argue companies should meet the following obligations:
Be members of a Government-approved Client Money Protection scheme
Have a properly-designated client account for their client funds which is independently reviewed on an annual basis
Hold Professional Indemnity Insurance with levels suitable to the size of their business
Belong to one of the three Government-approved redress schemes for letting agents
Follow an approved Code of Practice.
We believe that the officers of companies (the Principals, Partners or legal Directors) must be held liable for complying with these company obligations.
Individuals
We believe there should be minimum entry requirements for letting agents. These include:
Holding specific residential lettings and property management qualifications at a minimum of Level Three to practice.
A single Code of Practice for everyone working in the industry.
Undertaking at least 12 hours of Continuing Professional Development (CPD) per year.
Enforcement
The framework for regulation should build on existing best practice through requiring membership of a professional body who are overseen by an overarching regulator.
Statutory enforcement should be via Trading Standards with oversight from the overarching regulator. There should be a focus on protecting consumers through the transparency of banned agents and publishing details of disciplinary action taken agent them.
The government should align the timetable for regulation of agents with the proposals to implement mandatory Client Money Protection (CMP) and the tenant fees ban.
Read our full response