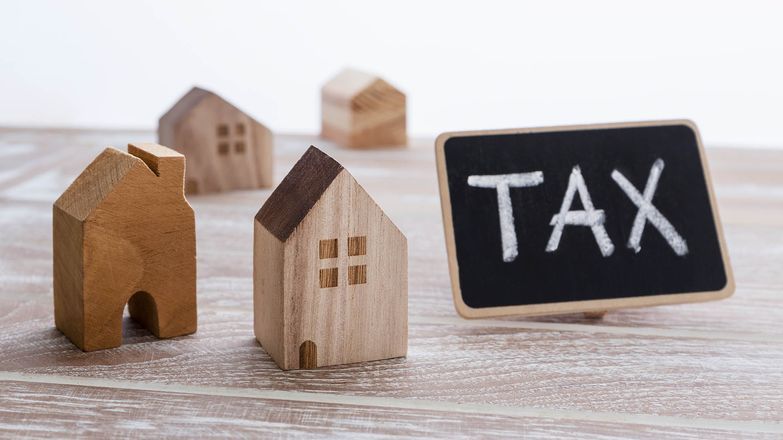 Stamp Duty Land Tax
The rates and values for SDLT have not been reviewed since the tax was reformed during 2014, when average house price and wages were very different to the landscape today.
Market demand, sales and average prices have all risen since July 2020.
Between July 2020 and August 2021, Propertymark members reported an increase of more than 100 new buyers per branch, per month during the SDLT holiday, with nearly one in five homes being sold over the asking price.
During the same time frame, 45 per cent of monthly agreed sales were less than the asking price as opposed to 80 per cent in the 14 months prior.
Stamp duty review
Propertymark has urged action and funding across key areas to help unlock the potential of the property industry as well as support the levelling up of our country and communities after the impact of the pandemic.
As well as calling for a review of the current SDLT system, we have also highlighted how a roadmap would help reaffirm policy objectives and ensure the land transaction tax system is fit for purpose and relevant in a post-COVID-19 society.
The 2021 Autumn Budget will be delivered on October 27 alongside a three-year spending review and HM Treasury's call for representations to be considered as part of its decisions closed 30 September 2021.
In addition to our calls for a review of SDLT, the Institute for Public Policy Research (IPPR) has slammed the current "unfair and outdated" process of collecting tax and called for a new taxation structure.
The charity organisation has called for the current council tax system to be scrapped and, along with stamp duty, be replaced by a new proportional property tax, a land value tax as well as an end to the capital gains tax exemption on the sale of a person's primary home.
The suggestions come after the findings of IPPR's report 'Pulling down the ladder: The case for a proportional property tax' indicated that tax paid for the nation's most expensive homes "lagged far behind".